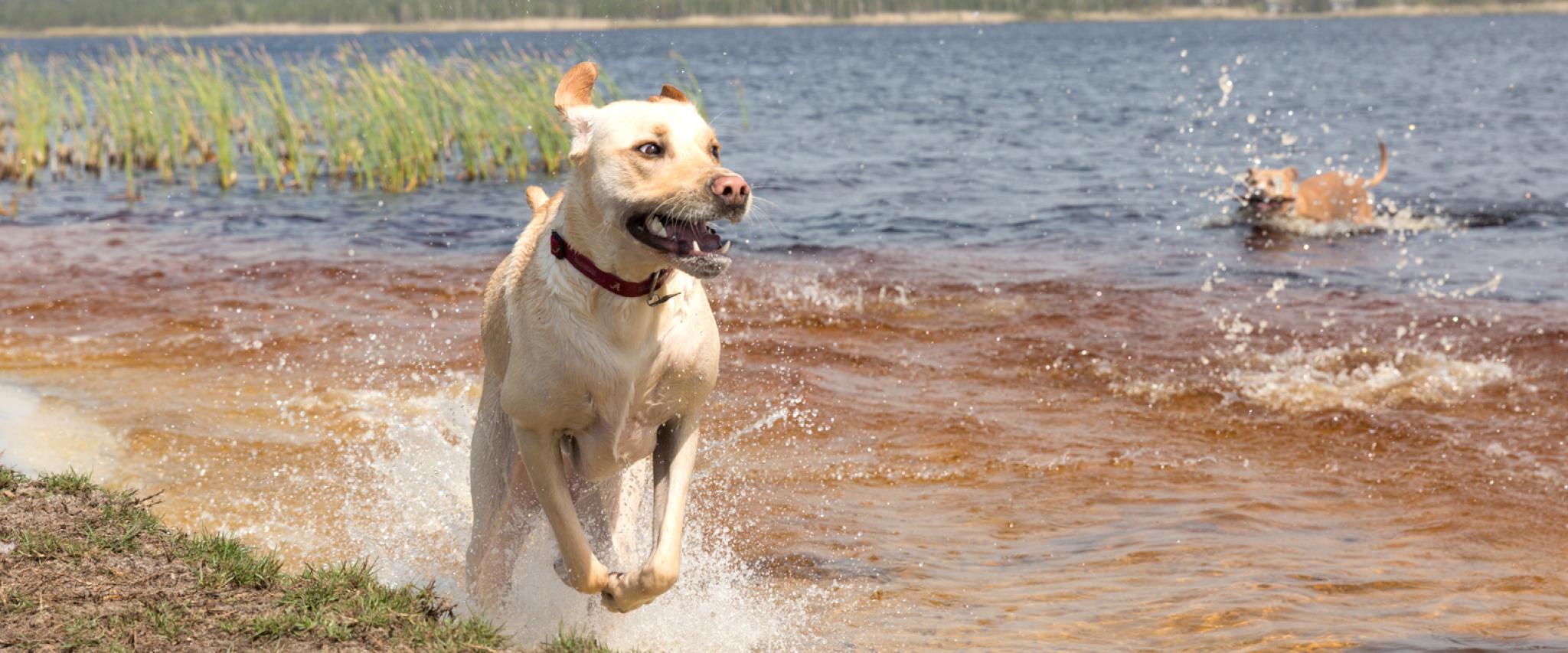 Easy Options for a Pet-Friendly Beach Vacation
Do you take your pets on vacation, and does a trip to the beach with your dog sound like a welcome getaway?
December 1, 2020
It may be trickier to find a place to stay when you've got a pet along for the ride, but Gulf Shores and Orange Beach have you covered. Some Gulf Shores hotels, like Staybridge Suites Hotel, and other vacation rental management companies offer lodging for four-legged friends. If you're traveling during the high season you'll want to book as early as possible, because in most cases there are a limited number of pet-friendly rooms. Most campgrounds like the Gulf Coast RV Park and the Gulf State Park are fine with pets, as well.
With more and more options available, leaving your pet at home no longer has to be the only option!