2015 Red Snapper Season Casts Off
Gulf Shores & Orange Beach
June 2, 2015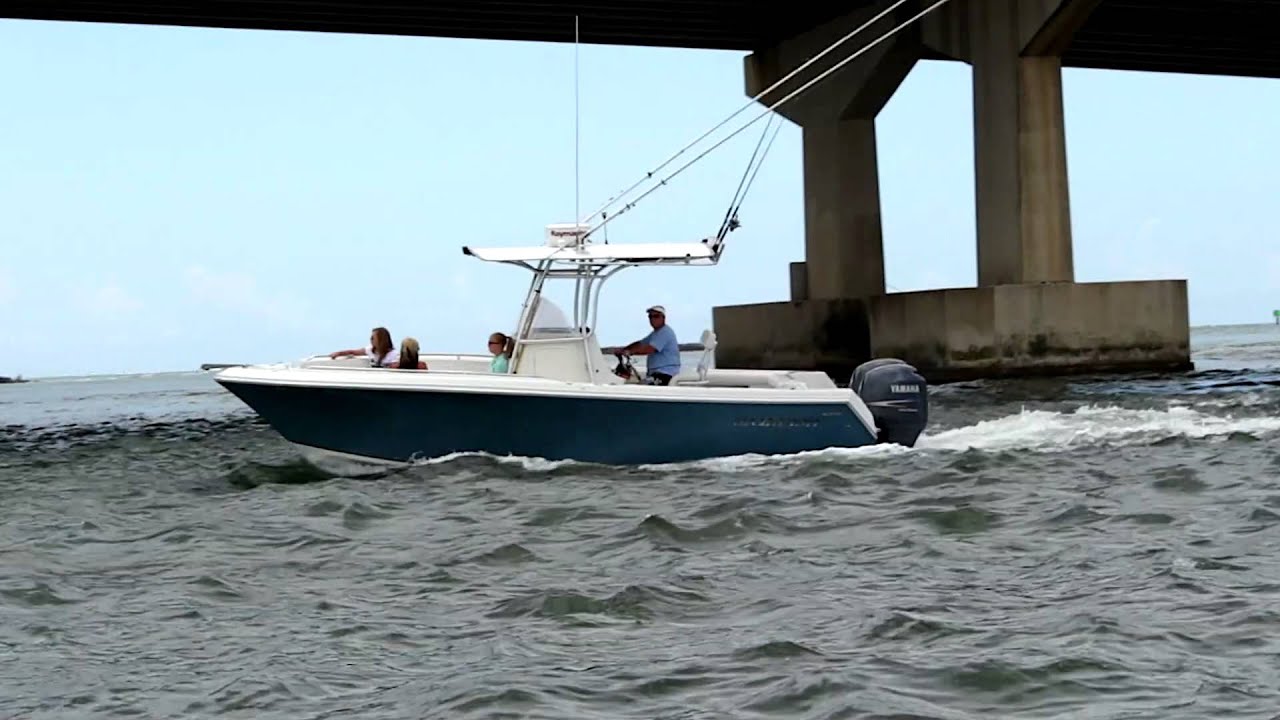 Red Snapper Fishing in Orange Beach & Gulf Shores
Reel in good times and red snapper on a charter fishing trip on the Alabama Gulf Coast. Contact a charter captain today and Let's Go Fishing!
June 1, 2015 was a red-letter day for anglers along the Alabama Gulf Coast as red snapper season opened and the waters in Alabama opened out to nine nautical miles.
Red snapper is a species of reef fish found in the Gulf of Mexico in waters 30 to 250 feet deep. They can weigh up to 45 pounds and are prized for being tender and delicate when cooked. According to the Alabama Marine Resources Division, anglers pursuing this tasty prize on a private vessel will be able to fish for red snapper until June 11. Charter fishing boat red snapper season will run from June 1 to July 14.
Gulf Shores and Orange Beach charter fishing captains and local anglers know the best places to drop a line and catch red snapper. The Alabama Gulf Coast waters offer 20,000 artificial reefs, many within easy range of small boats. The artificial reefs attract red snapper, grouper, triggerfish and amberjack. Two popular locations for reef fishing include the Perdido Bridge reefs and the Allen Liberty Ship Reef.
For more on how to book an Alabama Gulf Coast red snapper charter fishing trip, watch this brief video. Before you board the boat, remember to bring along a hat, sunglasses, snacks, and plenty of sunscreen and ice-cold water.