Top Sporting Events in November on the Alabama Gulf Coast
November 10, 2015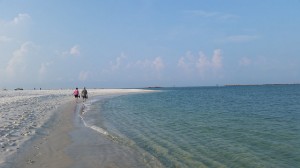 We've already kicked off November with the SEC Women's Soccer Championship and the Alabama Soccer Festival, but there are still plenty of action-packed events left on the Gulf Shores & Orange Beach Sports Commission's schedule in November, so be sure to include one or more in your vacation itinerary.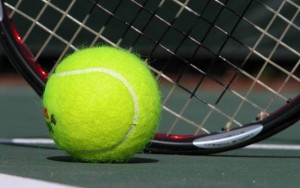 Tennis, anyone? Lovers of this game are in for a treat on November 21, when not one, but two events are served up at the George C. Meyer Tennis Center in Gulf Shores. The USPTA One Day Doubles Tournament will feature top-notch players teaming up on the court to see who will be crowned the victors. The Gulf Shores Junior Tennis Academy Novice Tournament will also be featured. These young beginners will be showing off what they've learned so far as they compete to be the winner.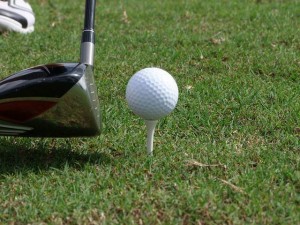 On November 22, the Gulf Shores Junior Classic – Southeastern Junior Golf Tour will swing through and land at the Gulf Shores Golf Club. These young golfers will be both male and female, ages 12-19. This tour runs year-round and is in its 20th season.
Will you be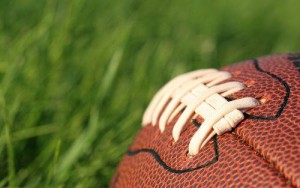 eating your turkey on the beaches of Alabama this Thanksgiving Day? If so, leave room for the Gulf Coast Youth Football Classic, which begins on November 26 and ends on November 28. Youth teams from all across the country will be headed down to the beach to vie for the right to take home the title in this fun competition. This event will take place at the Gulf Shores Sportsplex.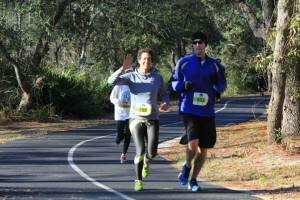 Want a great way to run off that turkey weight with us at the beach on the Saturday after Thanksgiving? On November 28, the 2015 Kaiser Realty by Wyndham Vacation Rentals Coastal Half Marathon and 5K Run will begin at the Orange Beach Sportsplex. You'll have a choice between a 1-mile fun run, a 5k, and, if you're a seasoned runner, a half marathon. Bring the whole family to enjoy this event together. Sign up today!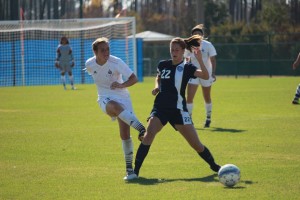 We started out the month with women's collegiate soccer and we're ending it the same way. This time the ladies will be showcasing their skills in the 2015 NAIA Women's Soccer National Championship at the Orange Beach Sportsplex. The festivities will kick off on November 29 during this week-long event. Sixteen teams will come from across the country, with one team leaving as the NAIA champion. The final game is set for December 6. Make it your goal now to be in the crowd to witness these talented players in action.
Will you be attending or participating in any of the remaining sporting events on the November schedule?