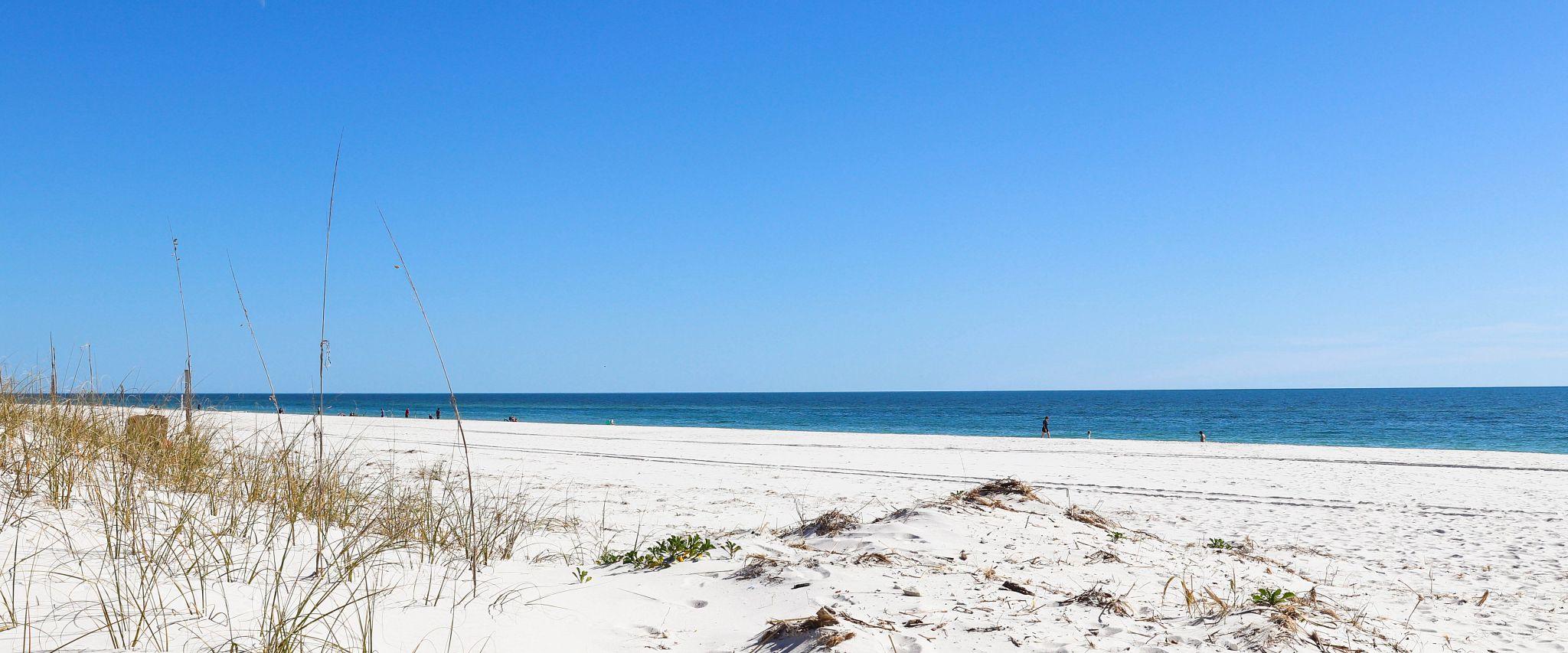 Get Familiar with Alabama Beach Regulations and Leave Only Footprints
Help us keep our coastline clean and safe during your next beach vacation.
February 5, 2021
Perhaps the most recognizable features of Gulf Shores and Orange Beach are the 32 miles of white-sand beaches that stretch across the coastline. Made of crushed quartz washed down from the Appalachian Mountains, our beaches are one of the many reasons families continue to return to the area year after year.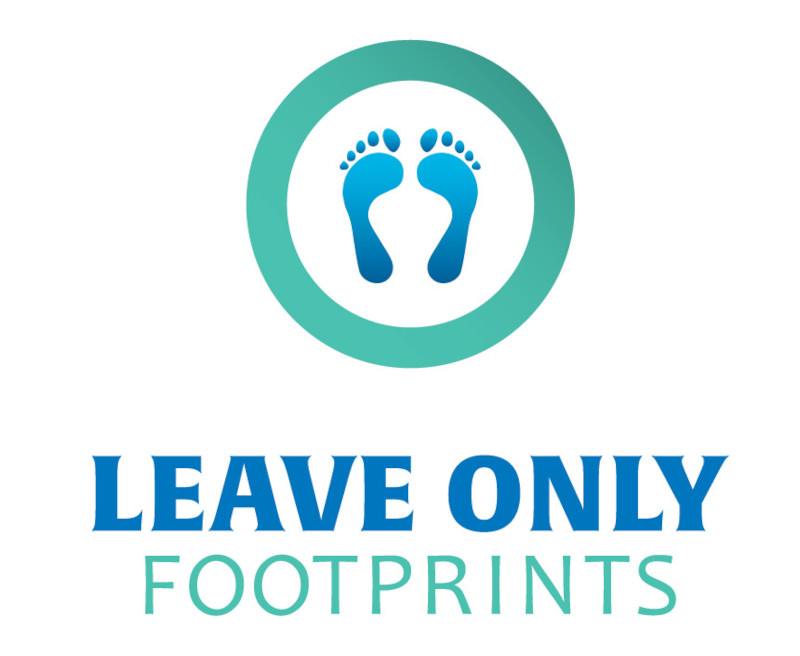 Alabama's beaches are known for being safe, clean havens for families. In an effort to protect our environment as well as our local wildlife, the cities of Gulf Shores and Orange Beach enacted the Leave Only Footprints initiative six years ago. Through the LOF program, the two cities implemented a few simple, easy-to-follow beach rules and regulations. Keep scrolling to learn more about how you can help us keep our beaches clean and safe for years to come. 
How can you leave only footprints?
Other Ways to Leave Only Footprints
While vacationing in Gulf Shores and Orange Beach, please remember that the following items are not allowed on our beaches.
Glass containers
Fireworks
Metal shovels or excessive digging
Loud music
Litter
Fires
Tents and structures larger than 12' x 12' in Orange Beach or 10' x 10' or 7' x 7' in Gulf Shores, depending on the beach access location (see each city's website for further clarification and updates)
Pets
Overnight camping
Vehicles
Visit CleanIsland.org for more about the beach rules and regulations.