3 Things to Know about a Family Spring Break on Alabama's Beaches
Is a spring break vacation on your family's wish list? Get ready to stow away those school books and start planning your family-friendly spring break vacation.
February 11, 2021
Spacious white-sand beaches with room to spread out combined with kid-friendly activities and restaurants makes Gulf Shores and Orange Beach the perfect spot to park your flip flops.
When you're planning your beach vacation this spring, check out our Family Spring Break information hub for events and a three-day itinerary to help you plan. Then, familiarize yourself with the Leave Only Footprints beach rules prior to your trip. You can even give your kids a lesson in sustainable travel and eco-tourism. Leave Only Footprints puts the focus on good stewardship and keeping Alabama's beaches beautiful for generations to come. Remind your young beach explorers to respect nature and discard all trash when leaving the beach and to refill any holes dug in the sand. Large holes are a danger to other beach goers, especially at night. In addition, nesting sea turtles have a difficult time navigating the beach and laying their eggs when they encounter holes, trash and beach gear. One of the most noticeable rules requires beach goers to remove all gear from the beach each night within one hour of sunset to avoid having it collected and recycled or discarded. This includes chairs, tents and beach toys.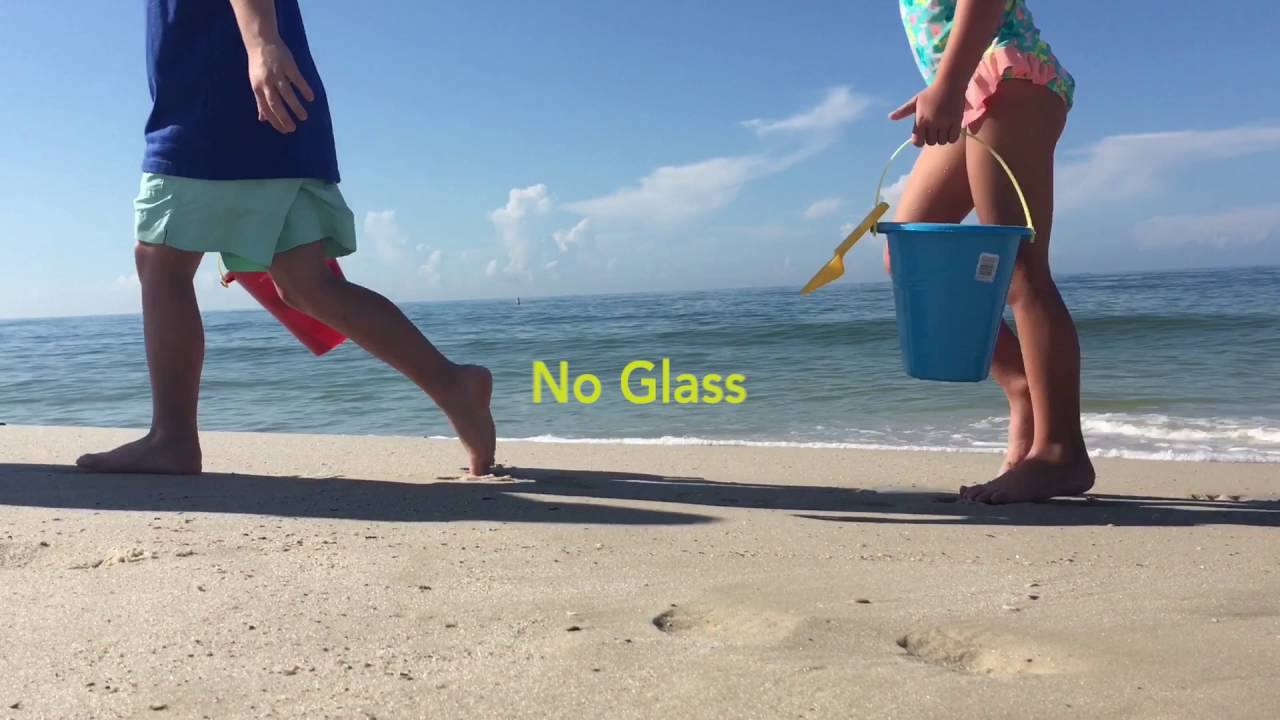 How to Leave Only Footprints in Gulf Shores and Orange Beach
City, state, business and concerned citizens created and organized a sustainability program for the beaches to protect valuable natural assets in 2007. 
Now that you know the Leave Only Footprints rules, share the beach flag warning system with your family. Teach them to play it safe and learn what the flag colors mean. You can learn the current surf conditions by calling 251-968-TIDE in Gulf Shores and 251-981-SURF in Orange Beach. You should also review rip current safety with your family.
Flag Colors
Green: low hazard, calm conditions, exercise caution
Yellow: moderate hazard, moderate surf and/or currents
Red: high hazard, high surf and/or strong currents
Double Red: water closed to the public
Purple: dangerous marine life
After you've reviewed the beach rules and beach flag warning system, get ready for fun in the sun, family style! You'll find plenty of family-friendly events and activities in our calendar of events. Don't forget to check out all the fun restaurants that make dining an event in Gulf Shores and Orange Beach.