Your Family Spring Vacation Planned Via Video
February 15, 2021
Your vacation planned in 3.5 minutes? Why, yes, it's possible! Well, maybe it won't be completely planned, but you'll be off to a good start with some great ideas. We're showing you five things to kick-start your family spring break planning. Which one will be first on your list?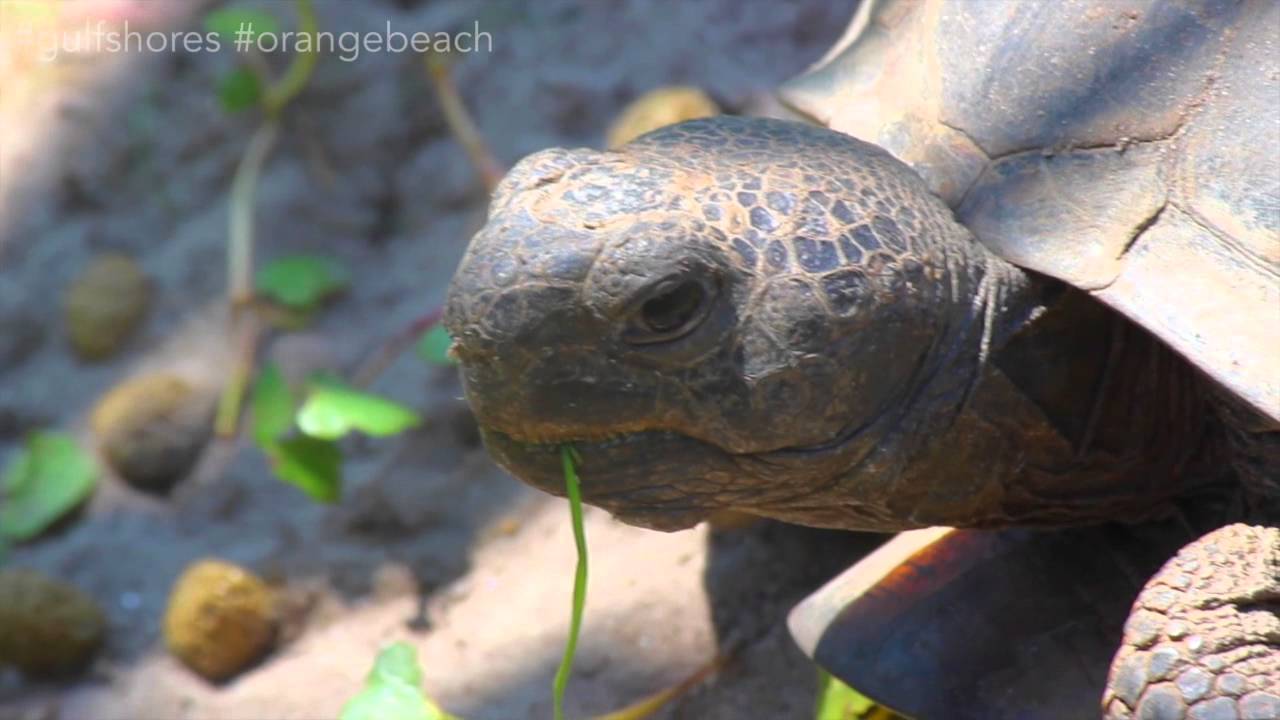 Get Wild at the Zoo
Bring your crew to the Alabama Gulf Coast Zoo for a morning or afternoon with hundreds of animals. If you're really feeling adventurous, opt for one of the animal encounters. Hold baby kangaroos, take a selfie with lemurs and even get up close and personal with the resident reptiles!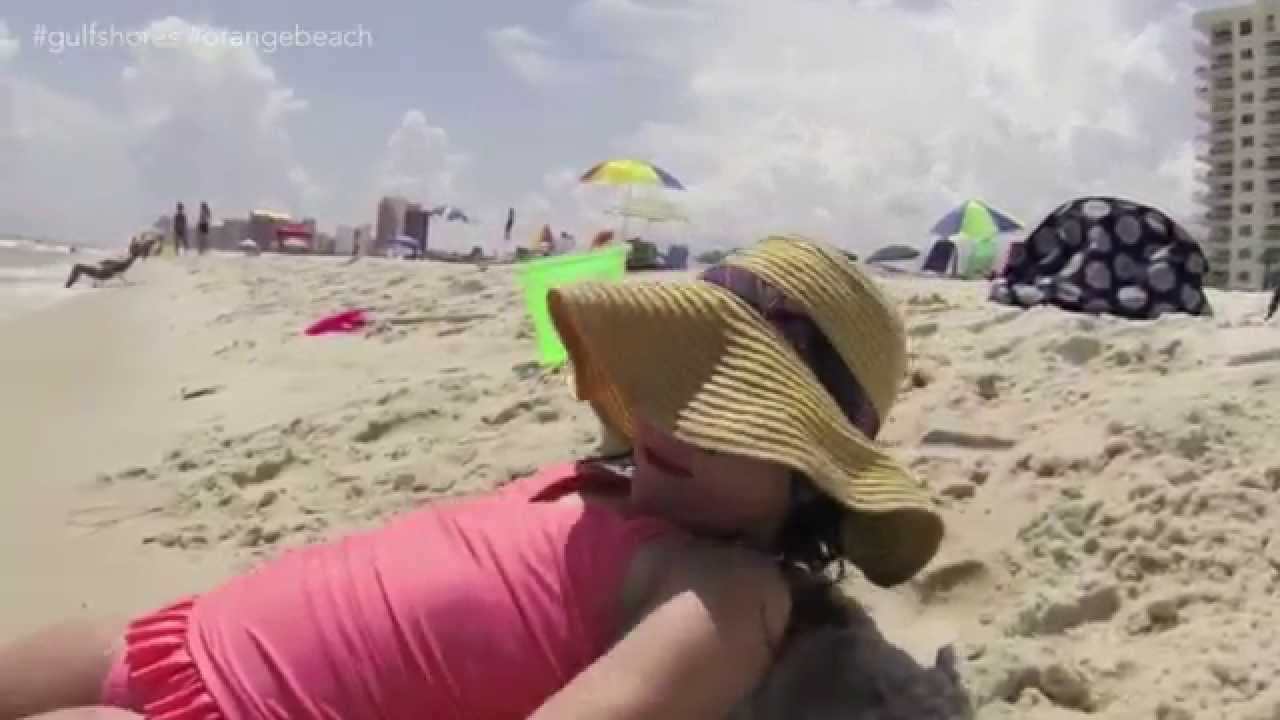 Sandcastle Building 101
The beach is a no-brainer, so we're including some expert tips for building a sandcastle fit for kings and queens. If you really want to take your vacation and sandcastle-building skills up a notch, check out Sand Castle University for tips and tricks for an all-around fun day on the beach.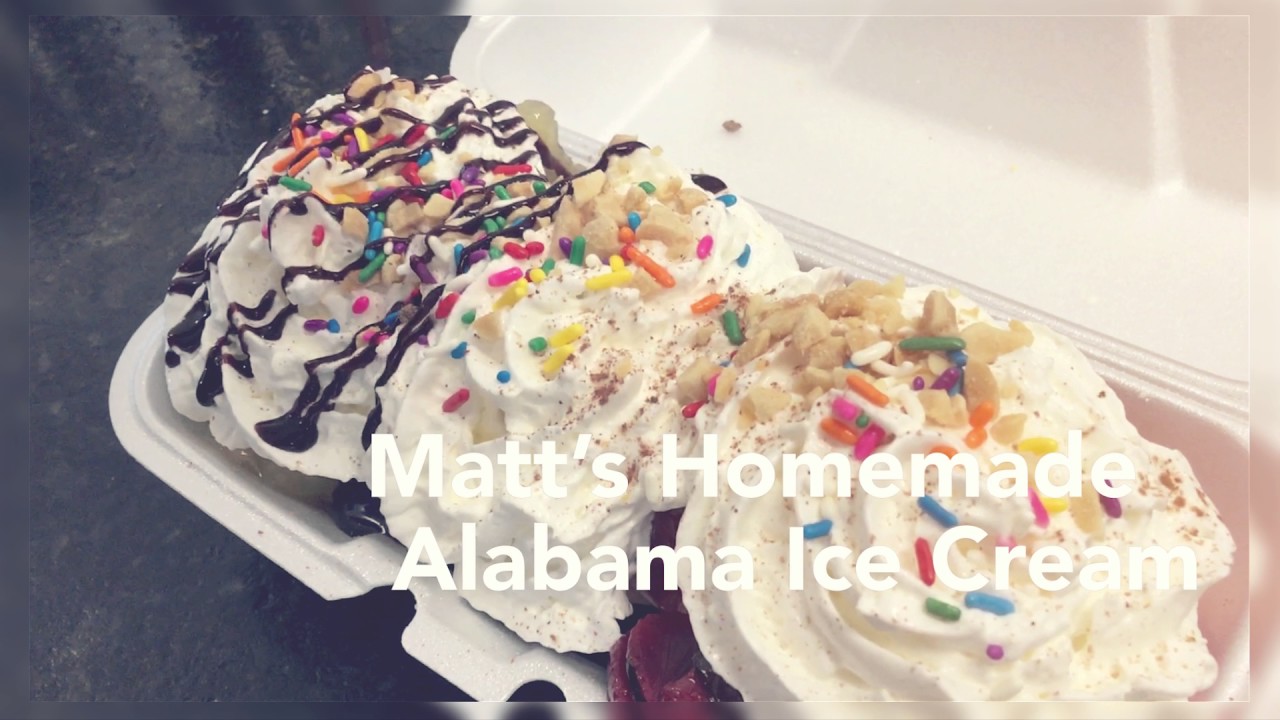 Cool Ice Cream Spots
You can't have a beach vacation without ice cream! The fans have spoken and told us their favorite spots for ice cream in Gulf Shores and Orange Beach. When you've got a hankering for a cold, creamy treat, we have places that fit the bill.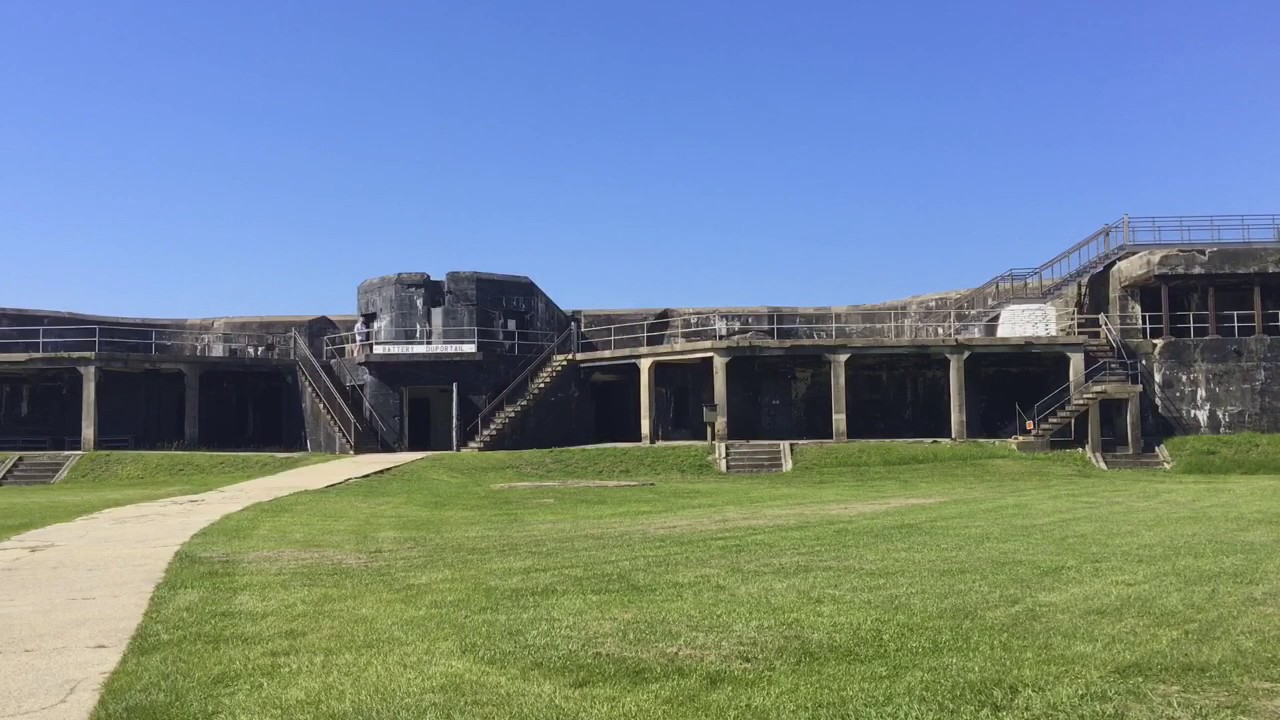 Experience the Past at a Historic Fort
One of the perks of Historic Fort Morgan? It's such a cool spot, it doesn't even feel like a history lesson. It's easy to spend a few hours or even an entire day exploring the grounds of this Civil War Fort. It's open daily and routinely holds guided tours, but you can also pick up a map and explore on your own with your family.