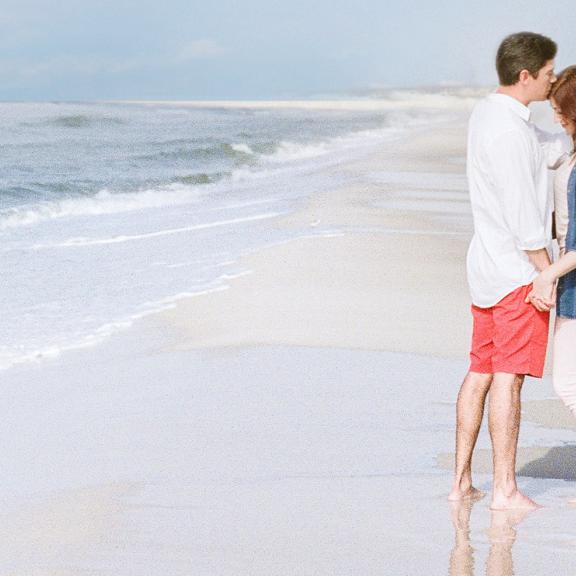 Plan a Romantic Valentine's Day Beach Getaway
The winter months are busy for most people with holidays, jam-packed calendars and cooler weather moving in. However, if you have a moment to be forward-thinking, you can plan a romantic getaway now that will be much needed and appreciated in February when Cupid comes calling.
December 20, 2021
Gulf Shores and Orange Beach pose the perfect oasis for romance, with beautiful, white, sandy beaches and turquoise waters creating an atmosphere of blissful serenity. Milder temperatures, no crowds and nature's beauty combine to create a Valentine's Day experience like no other.
Ideas for a Beach Valentine's Day Getaway