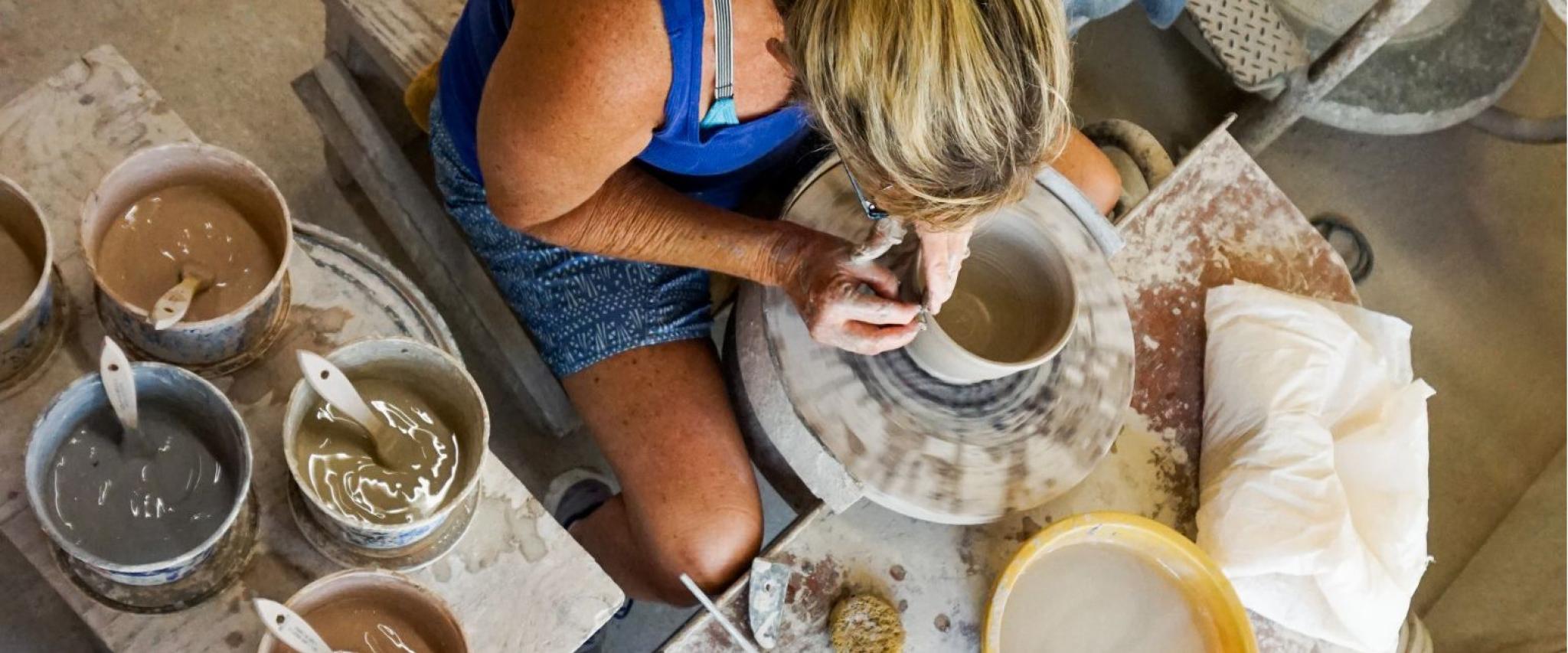 Beers, Bites and Beautiful Art: Coastal Crafters of Alabama's Beaches
Whether its bushwacker-infused cakes and beachy brews or watercolor prints of the coastline, our eclectic culture has been inspiring local artists and other makers in the destination for decades.
August 13, 2019
Check out our Coastal Crafters, explore our culture and pick up a memento of your trip.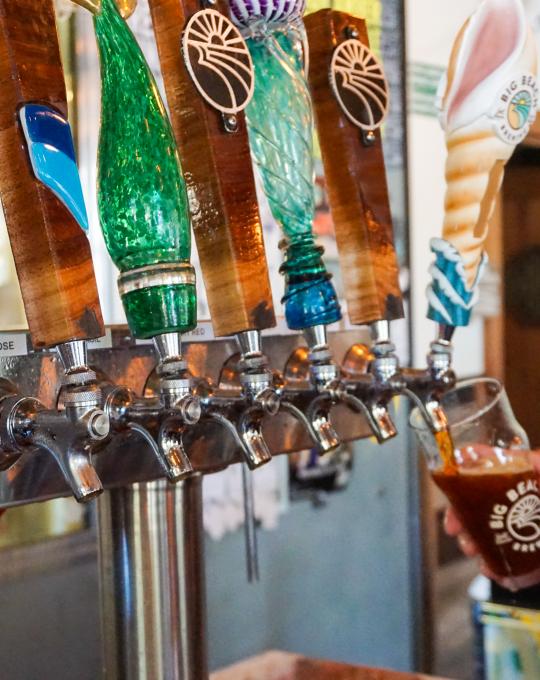 Big Beach Brewing Company
Since it's establishment just a few years ago, Big Beach has quickly become a favorite watering hole for both locals and visitors. The 10-barrel brew house is located in the heart of Gulf Shores and serves up to 12 beers on tap at a time, all of which are made in-house.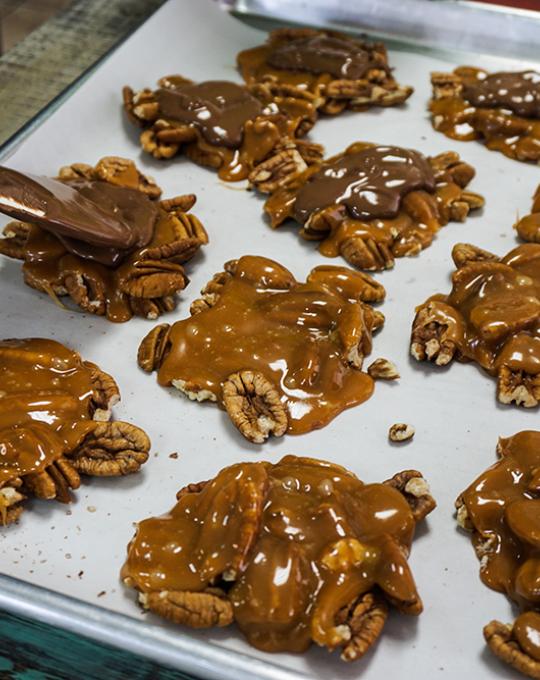 Chocolate Corner
Specializing in real butter fudge, homemade chocolates, gourmet truffles and other decadent delights, Chocolate Corner is a fantastic place to snag some locally-made gifts to bring home to your friends and family. All of their sweet treats are made daily with recipes that have been passed down through multiple generations.
Southern Shores Coffee
Finding the perfect local coffee shop is on the itinerary for many folks when they're on vacation, but it's very rare to find a spot that roasts their own beans in-house. Southern Shores is an artisan coffee roaster that specializes in flavored coffee; the bushwacker flavor being their most famous.