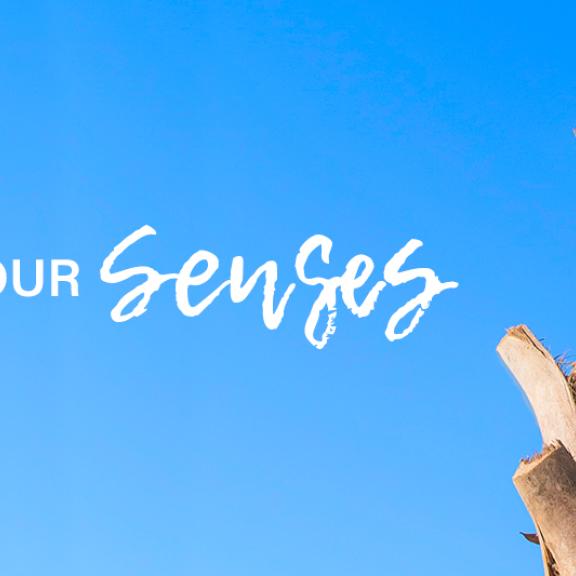 Come to Your Senses in Gulf Shores & Orange Beach
This spring, safely experience everything there is to see, hear, taste and feel on the Alabama Gulf Coast.
November 17, 2020
We're living through unprecedented times where making memories and being in the moment are more important than ever. If your family is ready to travel, there's truly no better place to create long-lasting memories without putting your health at risk. Read on to learn about all of the ways you can use your senses to explore Alabama's beaches.
Tastes
After hours spent exploring the destination, you're bound to be mighty hungry. Fortunately, our local restaurants sure know how to please your palette. Fresh seafood is one of the most popular menu items at area eateries. Think fried shrimp, oysters on the half shell, grilled grouper and seared snapper. If seafood isn't for you, there are also many options for meat lovers, including Alabama BBQ, mouth-watering burgers, fried chicken and more. And, of course, if you'd like to stay on the healthy side we've got plenty of restaurants that offer fresh salads and Insta-worthy smoothie bowls.
Touch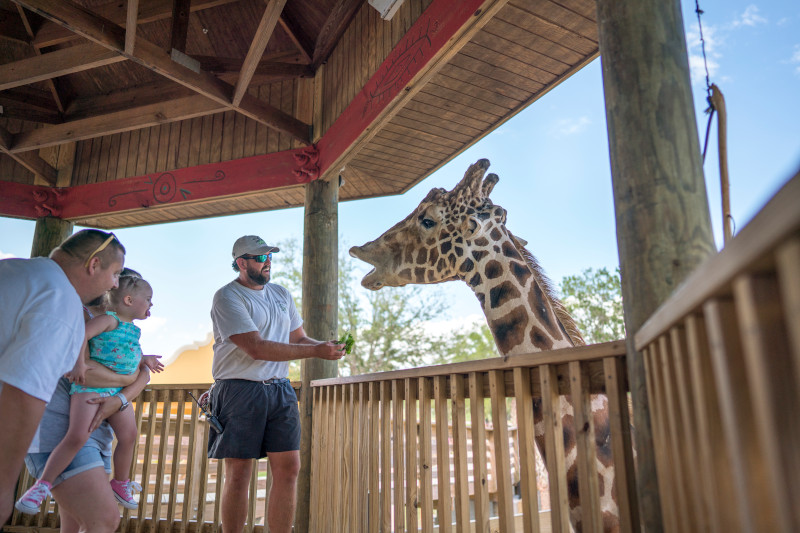 Earlier this spring, the Alabama Gulf Coast Zoo opened its new 25-acre location just a few miles north from the previous location. With all of the space, not only do the animals have more room to roam but zoo guests are able to get around the park more smoothly and safely. They've also been able to expand their animal encounters program. At the zoo you can hold baby kangaroos, climb around with lemurs, and feed sloths and giraffes. In a time when it's important for us to keep our distance from one another, the zoo offers guests the ability to connect with a variety of animals from all over the world.
Safety
If you're ready to travel, we want you to know it's safe to have a sensational spring break in Gulf Shores and Orange Beach. There's so much to see, hear, taste and touch while staying healthy on your vacation. Also, many businesses are implementing social distancing protocols and all people in our state are required to wear masks when in close proximity of others. Visit our coronavirus page to learn how our destination is working to ensure your health and well-being.