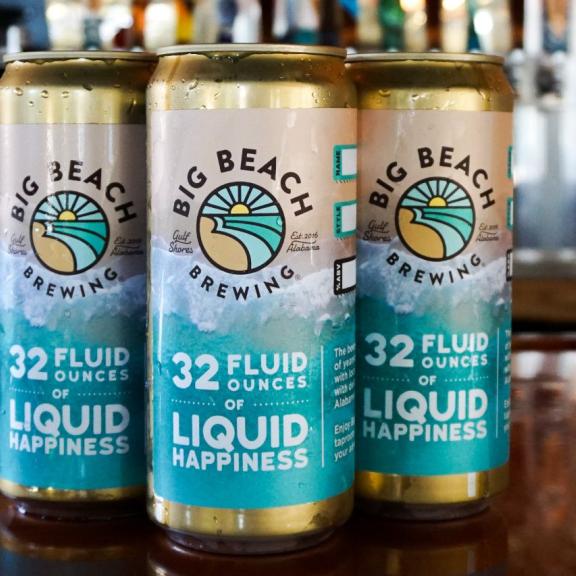 Curbside, Take-Out and Delivery Dining on Alabama's Beaches
There are still plenty of ways to support local eateries in Gulf Shores and Orange Beach.
May 11, 2021
Many of our area establishments have modified their operations to include take-out, curbside pick-up and delivery during this time. If you find yourself along our beaches over the next few weeks, please consider supporting these local businesses by purchasing meals, drinks and more.
Below are some delicious delicacies you might find when choosing take-out, curbside and delivery on Alabama's coast.
Fresh Gulf Seafood
As you might have already guessed, seafood is king in Gulf Shores and Orange Beach. Most of our restaurants get their fish, shrimp, oysters and other maritime menu items straight out of the Gulf of Mexico. Whether you're looking for fried shrimp and hushpuppies or bronzed grouper with a side of oysters on the half-shell, you'll be able to find all of that and more when dining in our destination.
Alabama-Style BBQ
Many locations across the U.S. claim to have the best barbeque, but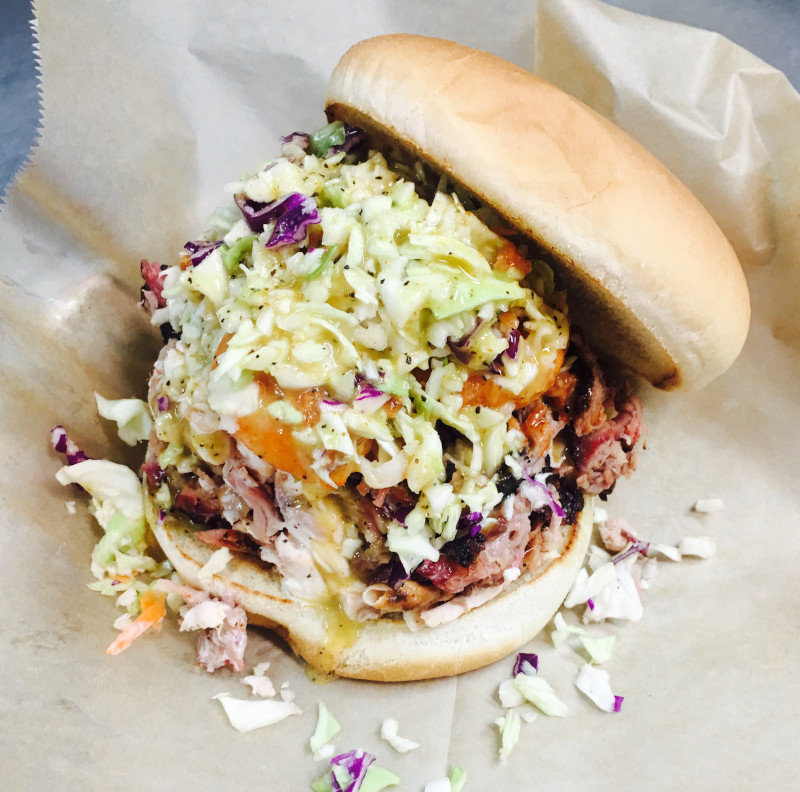 we're definitely partial to the BBQ served in Lower Alabama. Think pulled pork, roasted turkey and fried chicken wings doused in white BBQ sauce (a state specialty) and served with sides such as potato salad, mac-n-cheese and coleslaw. Talk about some much-needed quarantine comfort food!
Healthy Bites
If you're looking to keep off the #Quarantine15, we have some options for you. Several restaurants in the area specialize in healthy cuisine and some of them have joined in to offer modified dining options. So, don't worry…you will not have to go without your smoothie bowls, protein shakes, grilled proteins and veggies, and wellness cocktails during a time like this.
Other Quarantine Must-Haves
Let's be real…whether you're a mom working from home and homeschooling your children or someone working on the frontlines, we all need a way to wind down in the evenings as we practice social distancing. Fortunately, the bars have not run dry on the Alabama Gulf Coast. From half gallons of bushwackers and margaritas to curbside pick-up at Big Beach Brewing Company, you can have happy hour from the comfort of your couch quite easily. If it's a sweet treat you're craving at the end of the day, there are several spots where you can find delicious desserts and other specialty items.
To stay up to date with which restaurants are offering what, visit our restaurant changes form.