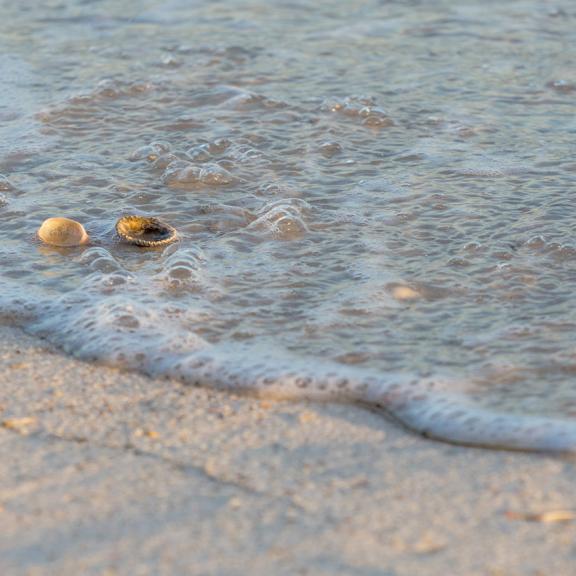 How to Celebrate National Beach Day During your Sportcation
National Beach Day is celebrated every year on August 31 to keep the beach beautiful for many generations to come…but we celebrate it every day!
November 18, 2019
Do you love the beach? You'd be surprised how many people visit without regard to their environmental impact. National Beach Day is a late-summer reminder to practice sustainable tourism and give the beach your attention and appreciation with beach-centered activities throughout the year. 
Share the Beach and Leave Only Footprints are two local nonprofits that carry a fair share of the burden of reducing the environmental impact of summer crowds, but they can't do it all by themselves. Plan a team day that includes one or several of the beach activities below, and you will become a valuable part of keeping the beach pristine and the wildlife teeming on the Alabama Gulf Coast.
Walk the beach and fill in holes. Holes are not only a tripping hazard to humans, but they can also deter nesting wildlife.
Walk the beach to pick up trash. Marine debris is potentially disabling to wildlife and, of course, an unwelcome sight for all beachgoers.
Compose a social media post about your efforts and inform your friends back home.
Bring a field journal and record nature and wildlife activity. Draw the tracks that you see, and notice where and when animals are feeding.
We hope that by visiting the beach, you will cultivate a love for it. The beach is a testament to the power of nature, and a treasured part of our world. Ensure that future generations enjoy and define it for themselves by planning a National Beach Day activity with your team.