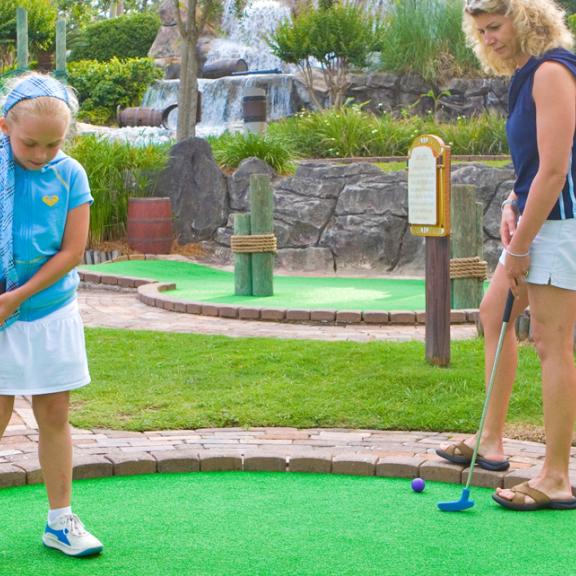 Plan a Family
 Spring Break on Alabama's Beaches
When the backpacks get too heavy and the homework gets too much, spring break can't get here fast enough.
February 15, 2021
Take a break from the books and plan a spring break vacation on Alabama's family-friendly beaches. With 32 miles of white-sand beaches, you'll find plenty of room for your family to stretch out and enjoy downtime of easy spring days and memory making.
Beach Rules
From March to April (during Spring Break Vacations), beaches within the Gulf Shores city limits are alcohol free. In efforts to maintain the Alabama Gulf Coast's family-friendly atmosphere, no alcohol may be possessed or consumed on beaches during this time.
To ensure your family has the best break from the books possible, be sure to familiarize yourself with the Leave Only Footprints beach rules. All beach gear, including tents, chairs and toys, must be removed from the beaches within one hour after sunset each night. Beach gear left overnight will be removed by beach patrol.