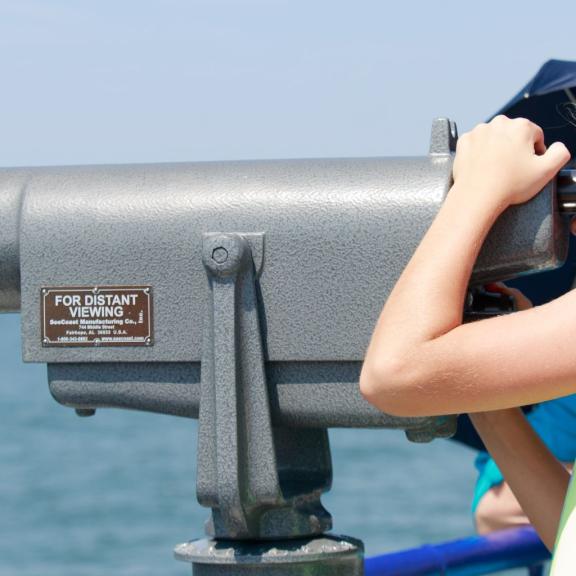 How I Road Schooled on Alabama's Beaches
Learn from traveling experts on how to school effectively while on the road. Learn six tips for road schooling to try for yourself and your family this year.
September 14, 2021
We are road school warriors. We've been doing it for nearly a decade and even decided to take our efforts on the road full time this year as we travel the country in an RV.
One of our favorite road school destinations is Alabama's beaches. Here are six tips for road schooling, based on our amazing adventure in Gulf Shores and Orange Beach.