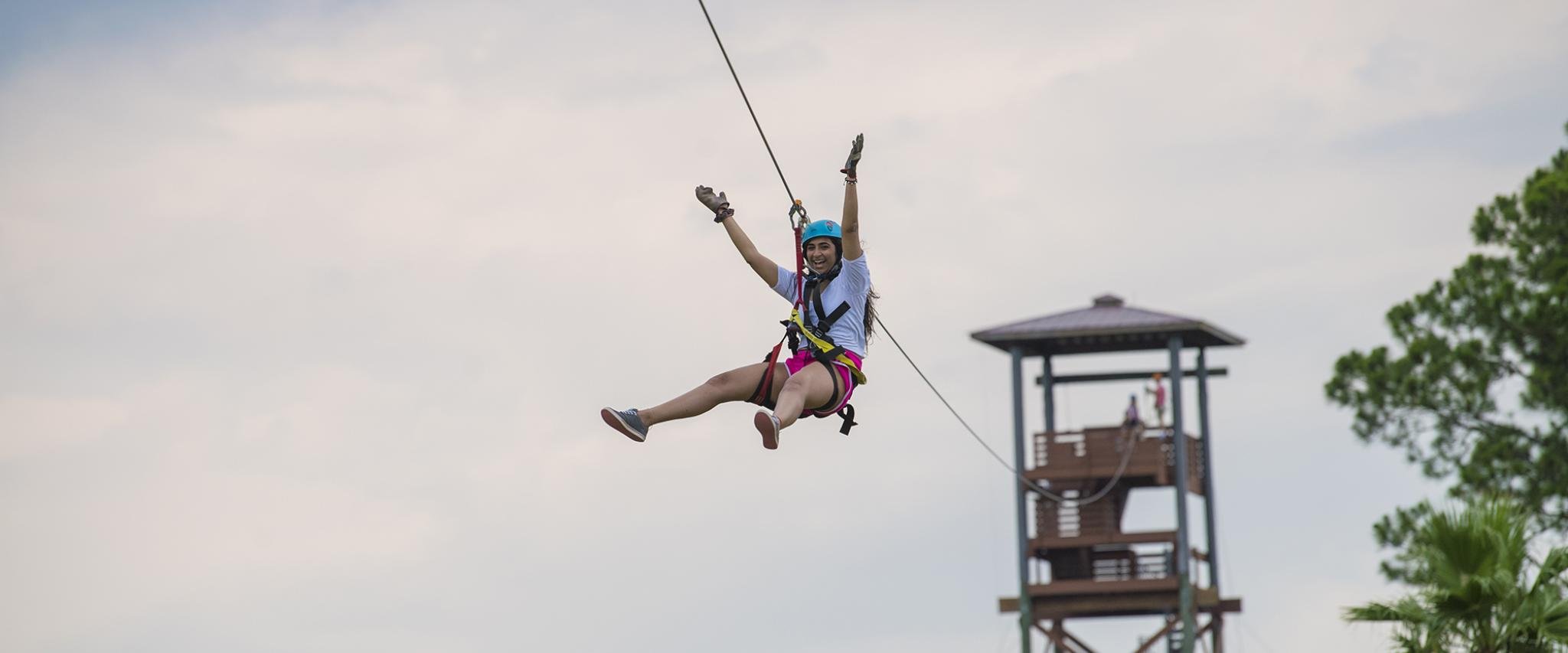 Ensuring Inclusiveness at Your Meeting
Your team likely includes people from different backgrounds and interests, so it's essential for everyone to feel a sense of belonging.
November 11, 2019
How can you ensure inclusiveness at your meeting? Read on for some tips that may help.
Give your team a voice. Whether you collect comment cards at the end of the day or set aside time for your attendees to give their feedback, it is important to hear and acknowledge their thoughts.
Send the agenda in advance. Sending out a detailed meeting agenda gives time for your attendees to reflect before the meeting, allowing for better contributions during the work sessions. 
Start with an icebreaker. Help your attendees feel more comfortable by allowing them to introduce themselves with a fun activity before the meeting begins. 
Give credit when credit is due. Acknowledge positive contributions and give public attribution to good ideas. This may help your attendees feel more comfortable speaking up when they have an idea. 
Host a team-building activity. Schedule some time for your team to get to know each other with a team-building activity. When you hold your meeting on the Alabama Gulf Coast, it's easy to be creative while encouraging a sense of camaraderie. There are many activity options from a relaxing dolphin cruise to an adrenaline pumping Zip-lining adventure, you are sure to find something for your whole team at the beach.
Treat them to a nice dinner.  How does the saying go? The way to your heart is through your stomach? Treat you team to a nice dinner to show them how much they mean to you. Gulf Shores and Orange Beach offer a wide array of dining options from seafood and steaks to sandwiches and Asian, there is sure to be a restaurant to satisfy your hunger!
Making sure everyone on your team feels included has many benefits, including stronger professional relationships, greater trust and increased engagement.