Annual MBGFC Labor Day Invitational
Thursday, Sep 02, 2021 -
Monday, Sep 06, 2021
Weigh Dock open Saturday from 5PM - 9PM, Sunday at 3PM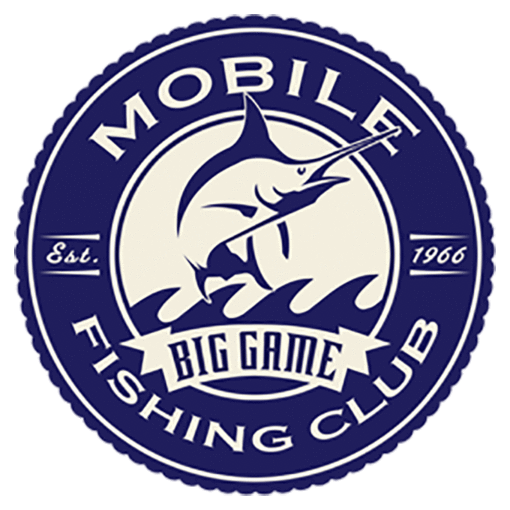 Admission:
$2,500.00 Entry Fee $2,000.00 Early Registration Entry Fee (Prior to August 23rd) $2,000.00 Member Boat Entry Fee Anytime
Thursday, September 2nd, 2021
Registration Deadline: 11:59 PM Thursday September 1st 2021 (All Registration Performed Electronically) via Catch Stat
Registration is Per Boat

Saturday, September 4th, 2021
Weigh Dock open from 5:00PM – 9:00PM

Sunday, September 5th, 2021
Weigh Dock Opens at 3 pm. Must clear Perdido Pass Rocks by 6:00 PM and or be within sight of the Perdido Pass bridge watcher by 6 pm if traveling from the North.
Monday, September 6th, 2021
Awards Ceremony at 9:30 am
MBGFC WILL BE CLOSED DURING THIS TOURNAMENT!
Please see the MBGFC site for all the details.