Gulf Shores Garden Club's 29th Annual Floral Seminar
From: 10:00 AM to 2:00 PM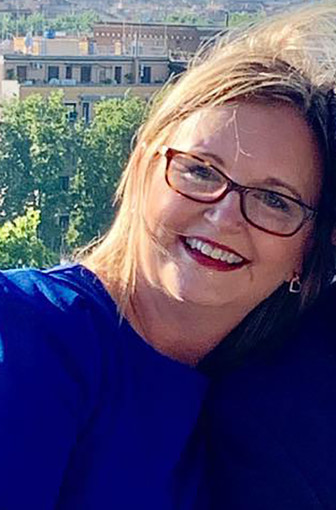 Admission:
Tickets are only $20 (advance purchase only) and include lunch and door prizes,Tickets are only $20 (advance purchase only) and include lunch and door prizes
Advance tickets are now on sale for the Gulf Shores Garden Club's 29th Annual Floral Seminar on Wednesday, February 5, 2020, at the Erie Meyer Civic Center in Gulf Shores. Lucinda Peltier, an acclaimed floral designer from New Iberia, Louisiana is the featured speaker.
Doors open at 9:15 a.m. The program starts at 10 a.m. The Floral Seminar is immensely popular and always sells out. Tickets are $20 advance purchase only. The entry includes lunch and raffles for exciting door prizes.
Tickets are available at The Thomas Norton Public Library located at 221 West 19th Ave. and Island Enclosures located at 3757 Gulf Shores Pkwy. in Gulf Shores or by contacting Charlotte Higgins at 205-410-3190 or [email protected] For groups of 10 or more reserved seating options, contact Mindy Jones at 251-233-9933 or [email protected]
Wanda Cheek is the chair and Eileen Gilding the co-chair for this event, and proceeds benefit the Gulf Shores Garden Club Scholarship Fund, local non-profits, and other local horticultural and community projects.
The theme for this year's seminar is "Celebrating Mardi Gras Through Flowers," a topic that speaker Peltier, a Louisiana native, comes by naturally. The owner of Spedale's Florist and Wholesale in Lafayette and the floral supervisor at L'Auberge Casino Resort in Lake Charles, Peltier holds a state master florist license and is a member of the American Institute of Floral Designers. She also has more than 20 years of hands-on experience in the field.