Oyster Farm Tours
Monday, Mar 02, 2020 -
Monday, Dec 28, 2020
Weekly on Mondays
Call or Email to make arrangements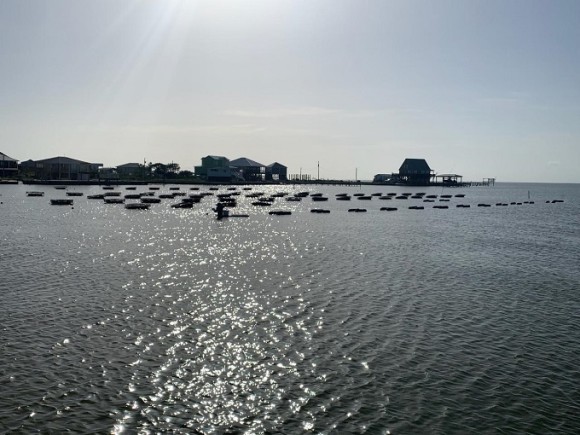 Admission:
35$ per person, children under 10 are free
Navy Cove Oysters offers tours most Mondays throughout the year.  Visit an operating oyster farm where you will learn about the ecology and geology of Mobile Bay and how we raise oysters and use sustainable aquaculture techniques. We are located near the Western end of Fort Morgan about three miles East of historic Fort Morgan. Tours last 1-2 hours. 
Email navycoveo[email protected] to reserve a spot or get additional information.