Guided Tour of Gulf State Park Pier
Wednesday, Dec 02, 2020 -
Wednesday, Dec 30, 2020
Weekly on Wednesdays, Saturdays
From: 2:00 PM to 3:00 PM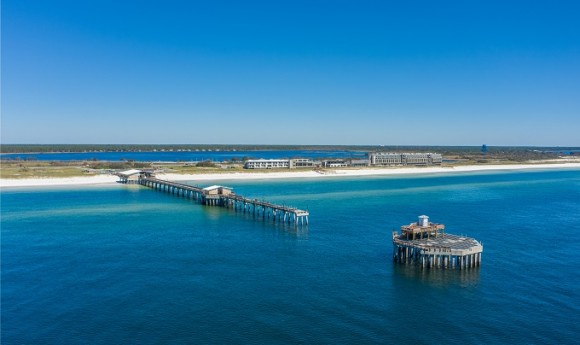 Join our Naturalists as they guide you on an exclusive tour of the Pier while it is closed and undergoes repairs. Experience the history and excitement of this landmark!
Registration is required for this event: email [email protected] to request a registration form.
Limit – 12 people (minimum- 2 people)
Age – Must be 18 years of age or older
**Participants will maintain social distance practices and have a mask for when we cannot keep 6 feet between the group.
This tour will take place on Wednesdays and Saturdays at 2PM (weather permitting)