Breakfast with Santa
Starting: 9:00 AM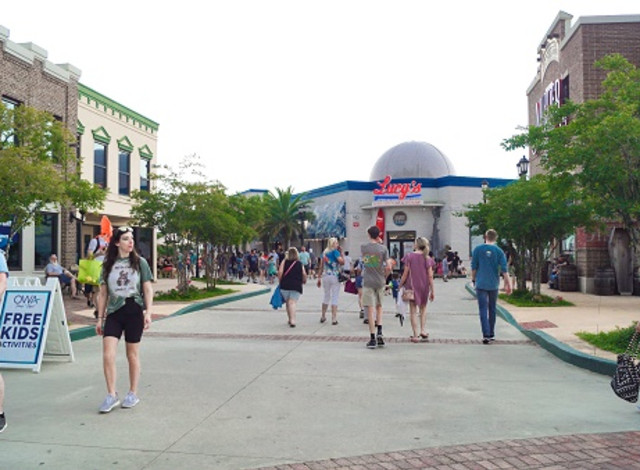 Step into the enchanting world of our Breakfast with Santa event- a magical journey filled with joy, laughter, and delicious delights. Join us on select dates in December for an unforgettable experience.
Indulge in a Festive Feast
Savor the holiday comfort with a delectable spread featuring fluffy pancakes, golden buttermilk biscuits, white sawmill gravy, crispy hash browns, velvety cheese grits, perfectly scrambled eggs, and sizzling bacon and sausage. It's a culinary celebration that will leave your taste buds dancing with delight.
Craft Your Christmas Magic
Immerse yourself in the joy of creativity as you and your friends craft your very own Christmas masterpieces. Leave with more than just full stomachs—take home memories of laughter, warmth, and the enchantment of Christmas.
Booking Details
Mark your calendars and secure your spot for this magical experience. Book online for $25.99++ and get ready to savor the spirit of Christmas in every bite and crafty creation.
Join us for Breakfast with Santa—an experience where the magic of the holidays is served alongside a delicious feast, creating memories that will last a lifetime.
Are you a Season Passholder to Tropic Falls?
Season Passholders to Tropic Falls can reserve their spot for only $20.99++. Be on the lookout for a special promo code in your weekly emails from Tropic Falls!
Admission:
$25.99++ per ticket. Tropic Falls Season Passholder- $20.99++.
See All Dates

12/09/2023

9:00 AM

12/10/2023

9:00 AM

12/16/2023

9:00 AM

12/17/2023

9:00 AM

12/19/2023

9:00 AM

12/20/2023

9:00 AM

12/21/2023

9:00 AM

12/22/2023

9:00 AM