Connect to Your Coast
From 1:00 PM to 7:00 PM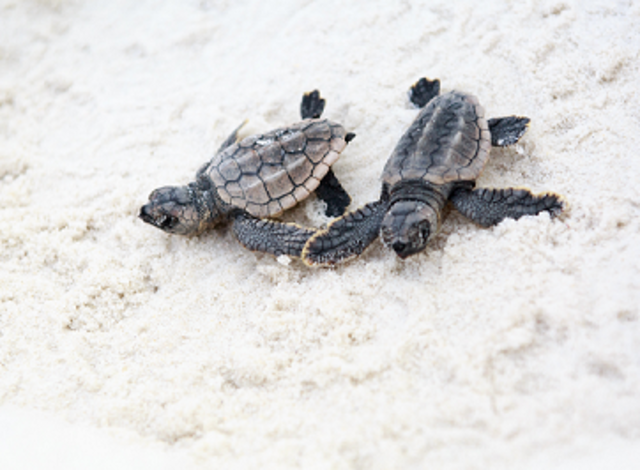 Share a drink with friends at Alabama Coastal Foundation at our Connect to Your Coast event at Fairhope Brewing Company!
You can learn about the Alabama Coastal Foundation, purchase merchandise, and talk to our team about our local environment. One dollar for every pint sold goes to our efforts, so stop by and say hi!
This is a FREE EVENT!