Hollywood Vagabonds Rock The Hangout
Friday, Apr 30, 2021 -
Saturday, Sep 25, 2021
From: 7:00 PM to 11:00 PM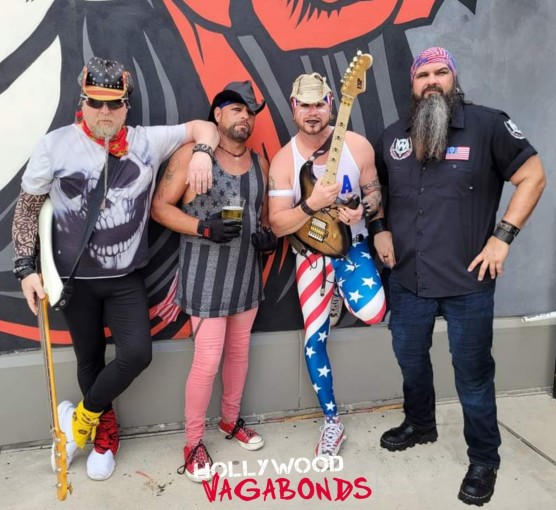 We will be rockin' The Hangout playing your favorite songs from Motley Crue, Bon Jovi, Van Halen, Def Leppard, Journey, and many more.
Be ready to party and have fun because you know it's gonna be nothin' but a good time. Bring your friends, come early, stay late.
Hope to see you there.