2023 Gulf Shores High School Cross Country Meet
From: 07:00 AM to 10:00 AM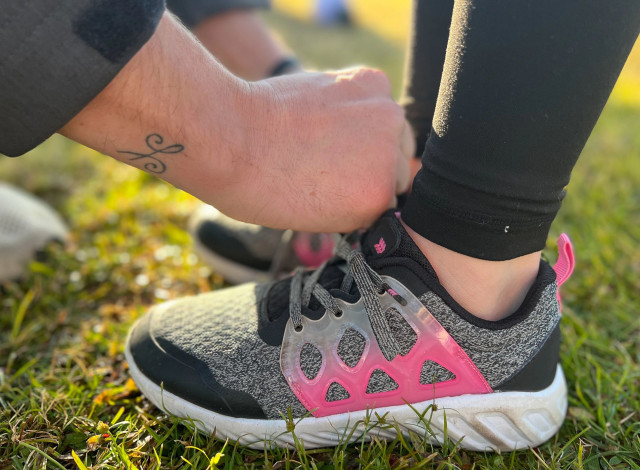 Gulf Shores High School will be hosting a cross country meet on Sept. 23 in Gulf Shores. The event has grown to over 18 teams, and the group is looking to move from the Gulf Shores Sportsplex to a different location. Please contact Coach Smith, [email protected], if you have any questions.

Teams coming in from out of town: If you need suggestions for the best available lodging rates during this event, go to "Book Direct" to book directly with our accommodation sponsors. For a team block of rooms, please call the property directly and ask to speak with the sales manager.

Craving coastal cuisine after the meet? From succulent seafood to luscious land fare, our Gulf Shores | Orange Beach Sports & Events restaurant sponsors have you covered. Also, download our Alabama Beaches Saving Scorecard for special coupons!