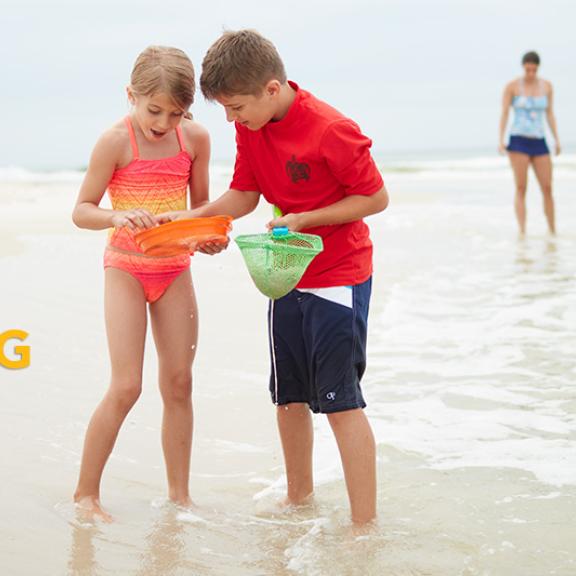 Activities for Everyone
No one likes to see summer end. Spend a few days memory making during the second summer in Gulf Shores & Orange Beach. Plan adventures or plan to relax…or plan relaxing adventures! They do exist on Alabama's beaches.
Get back to the beach for the Annual National Shrimp Festival held the second weekend of October and enjoy days of fun in the sun, pounds upon pounds of fresh shrimp and plenty of family-friendly entertainment.
Our Signature Experiences offer unique adventures for all ages and interests. You'll love these extra-special opportunities that allow you to Keep on Summering!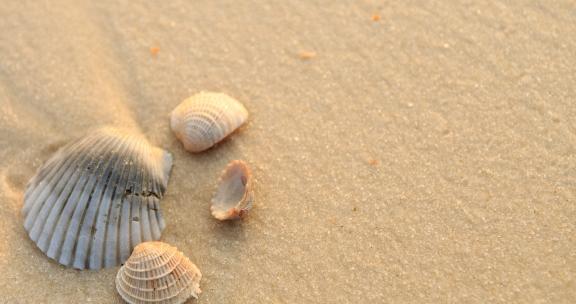 Find Your Endless Summer
The calendar may say otherwise, but in Gulf Shores & Orange Beach, we're still summering!
Keep on summering right along with us by planning your next beach visit. We have options for everyone and for all ages, too. From truly special events to family adventures to spa days and beach relaxation, you are sure to find activities to match your mindset.
From Labor Day to Thanksgiving, we invite you to Keep on Summering!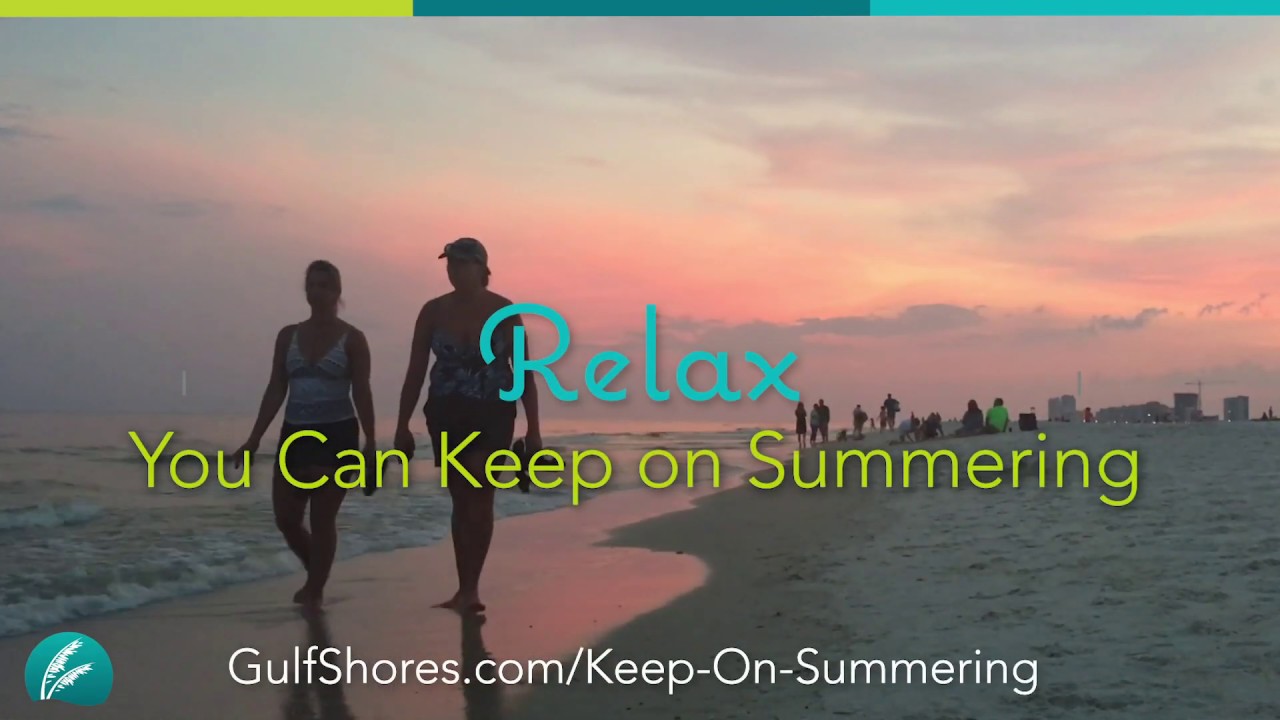 Girlfriend Getaway
Escape to the beach with your best girls. If you can imagine a weekend of massages, mimosas and memories, then you're ready for a girlfriend getaway in Gulf Shores & Orange Beach. Try one of our Signature Experiences for something truly unique for you and your besties. Time together, something special to remember for years to come, and spectacular beaches—what could be better? Put Gulf Shores & Orange Beach in your GPS and cruise on over to spend a few days catching up with good friends.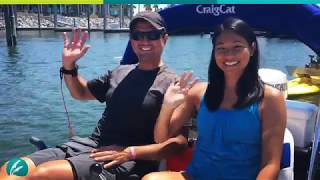 Couples Escape
Everyone has their own idea about what makes the perfect couples getaway. The good news is whether you want a weekend of romance or a weekend of adventure, you can find both when you Keep On Summering on Alabama's beaches. Fill your days relaxing on the beach and your nights indulging in decadent desserts. Fall events like the Oyster Cook Off  and National Shrimp Festival add even more fun to the list of possibilities. Do as little or as much as you'd like and connect with the one you love.