Temporarily Closed - Fin & Fork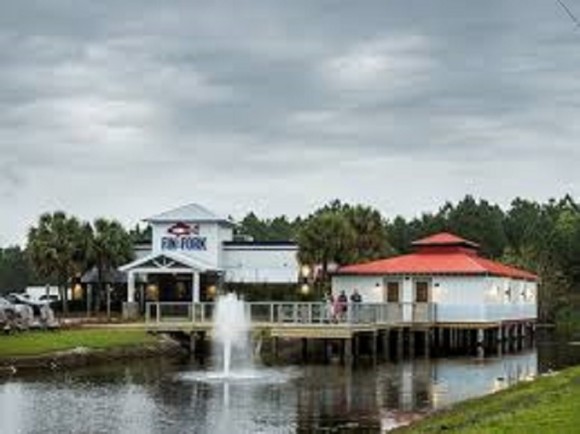 COVID-19 UPDATE: To help protect the health and safety of our visitors, staff, and volunteers, this restaurant will be closed to the public.
Fin & Fork is the exciting new restaurant from the renowned Shipp family. Fin & Fork concept is built on over twenty five years of restaurant excellence. Bringing you a collaboration of fresh Gulf Coast eats in a laid back family friendly environment. Fin & Fork offers an extensive wine list, cocktails, frozen drinks and beer. Fin & Fork has live music in the outside bar which is adjoined by a sandy beach area for kids and families enjoyment.
Features:
Seafood
Cook Your Catch
Restaurants For Off-site Dinners
Restaurants For Entertaining Clients