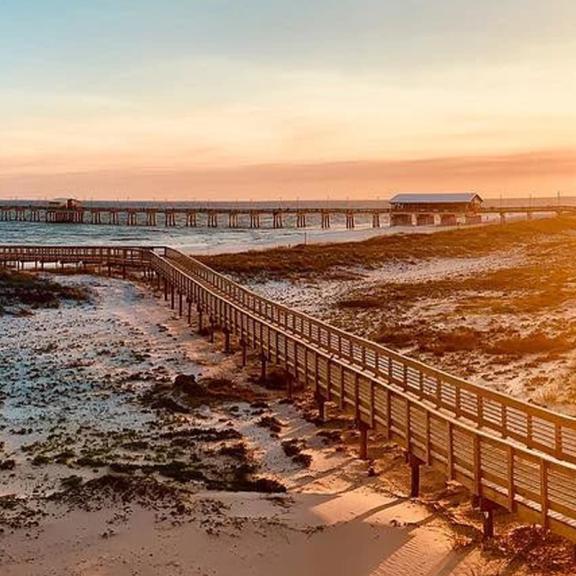 It's Not Too Late to Plan a Beach Thanksgiving
It's time to talk turkey; Turkey Day to be exact.
May 7, 2021
After the big day, Black Friday shoppers will not be disappointed in the selection of name-brand retailers and specialty shops boasting great deals on gifts. However, if shopping isn't your idea of a restful beach Thanksgiving, there are plenty of other activities, from charter fishing and golfing to simply reading a book on your balcony.
Pack your bags and get back to the beach this Thanksgiving!