Visitors Share Favorite Beach Activities
October 10, 2018
So much to do, so little time. You may need to extend your beach vacation by a few days (weeks, months) to see and do all that Gulf Shores and Orange Beach have to offer. We recently asked our Facebook fans what activities they look forward to the most during their annual trek to the beach, and here's what they had to say:
"The walking, running and pedaling friendly trails, in particular, the Hugh S. Branyon Trails."
–Clifford Schoonmaker, Jr.
"I love the fishing and walks on the beach. You never know what you'll find. Also, the great food at Doc's Seafood."
–Annette Oldham
"Going to The Hangout after a long day at the beach!"
–Robin Brennan
"Running out to the beach to catch the sunset! It's always a race!"
–Kathy Jo
"Sitting and walking the beach, as well as golf."
–Jim Porter
"Fishing off the pier in Gulf Shores."
–Marie Jones
"A dolphin-watching cruise!"
–Kate Swigonski
"Kayaking at Lake Shelby!"
–Jana Sauce
"Paddleboarding!"
–Melanie Pasqua Michel
"Enjoying being on the beach or walking it and relaxing at The Hangout."
–Mary Centkowski Lucas
"Catching a sunrise!"
–Sonja Nolan Kirk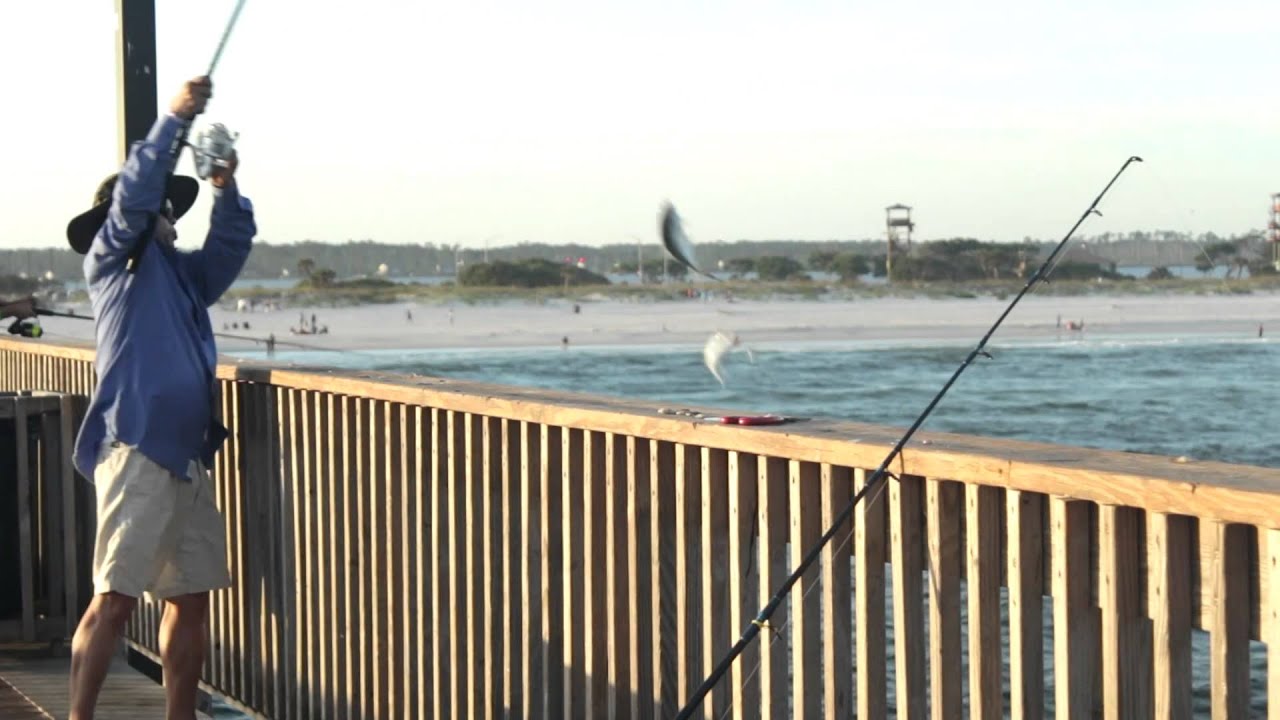 If you need additional ideas for things to do during your beach vacation to Gulf Shores and Orange Beach, our website has a wealth of information.