4 Hot Date-Night & Fine Dining Restaurants
Gulf Shores & Orange Beach
December 11, 2017
You're going on a beach vacay. What's the fanciest thing you're going to pack? If you said your black swimsuit, hold on . . . don't leave the house just yet.
While you're packing your swimsuits and your cover-ups and your floppy sun hat, why don't you also throw in an irresistible evening ensemble (or two)? After all, you may spend the days covered in sand by the water, but you shouldn't miss the romantic date-night dinners by candlelight that Gulf Shores and Orange Beach have to offer.
And though this is the beach, bathing suits just won't do in the dimly lit dining rooms, even fancy black ones. You may think that the beach is where you go to leave fancy behind, but when it comes to elegant nights that are meant to make a loved one melt like buttah, Gulf Shores and Orange Beach know how to do it right. So bring your special attire and be sure to visit these top four date-night restaurants the next time you're on Alabama's beaches.
For a memorable date night: Voyagers
A beachfront restaurant with gorgeous views of the sunset, Voyagers is a fine-dining experience nestled in the classy Perdido Key Resort. You'll feel like you're on a Food Network show when you see the dishes prepared by award-winning Chef Brody Olive. It was here that I tried Ostrich Carpaccio for the first time. Yup, that's raw ostrich. It's incredible!
For a meaningful date night: Cobalt the Restaurant
Boasting a view of the bay from every table, Cobalt sits right under the Alabama Point Bridge. You can drive or sail your yacht to this casual seafood haven, as there are boat slips out back. The best thing about this restaurant is the patio! Take in the views of the sunset from here. Even on cool nights, the patio is an option, as there are a few raging fire pits to keep you warm.
For the unforgettable date night: The Gulf

A night under the stars, with savory food and toes in the sand: This is The Gulf. Located right on the water where you can feel the salt on your skin, this outdoor restaurant made of shipping containers is an experience you will never forget. My husband and I have made The Gulf a tradition each time we're in Gulf Shores and Orange Beach. It's the best place to relax with a loved one and reconnect, while still enjoying the beach vibe. At night, you can dine under festival lights and sit by the fire pit.
For a scrumptious Southern Living date night: Fisher's Upstairs at Orange Beach Marina
This acclaimed restaurant has been making headlines in the press! Voted one of the South's best restaurants in 2017, the food is divine, and so is the ambience. You'll need reservations to get your pinky toe in the door here during the summer, so book ahead. With indoor and outdoor seating overlooking Orange Beach Marina, Fisher's Upstairs captures the perfect balance of upscale and beachy. Oh, and a big bonus: Chef Bill Briand is a James Beard Award nominee!
No matter which place you choose (go ahead – enjoy them all!), your adventure in romance will create a beautiful memory. If you manage to hit all of these spots while you're visiting, browse our full list of restaurants in the area to find more delicious spots along the Alabama Gulf Coast!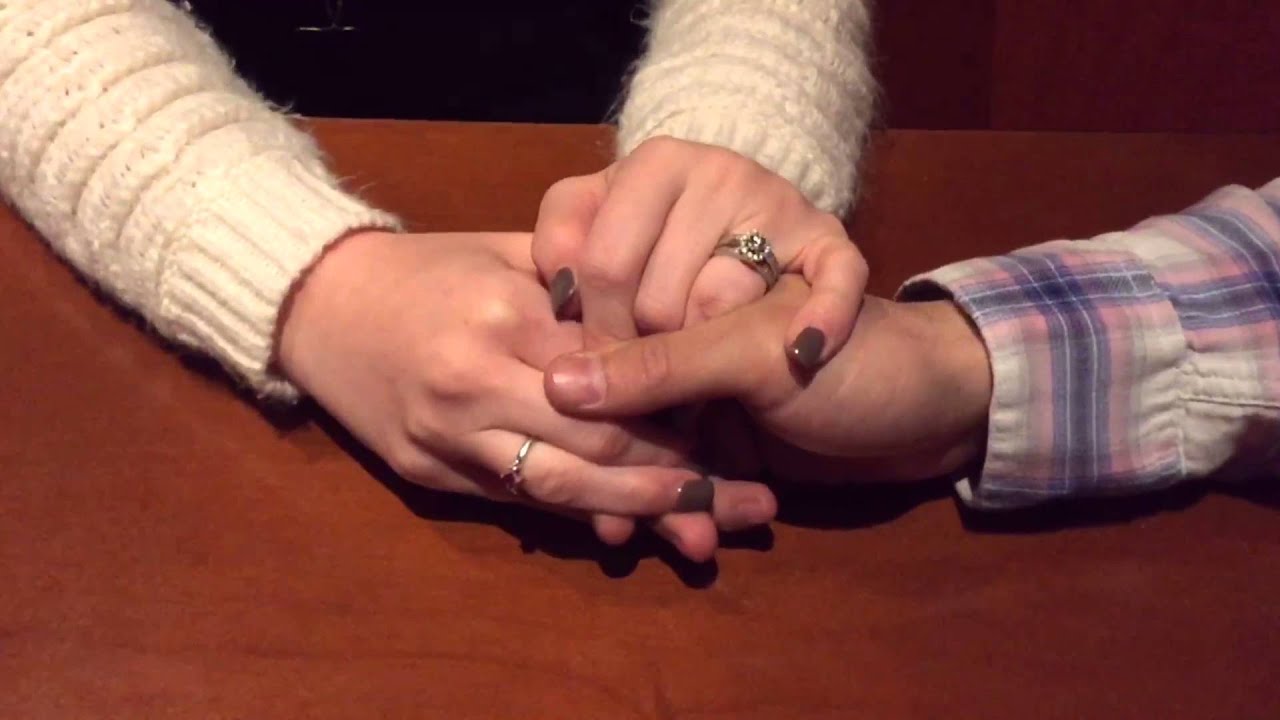 Couples Dining in Orange Beach, AL