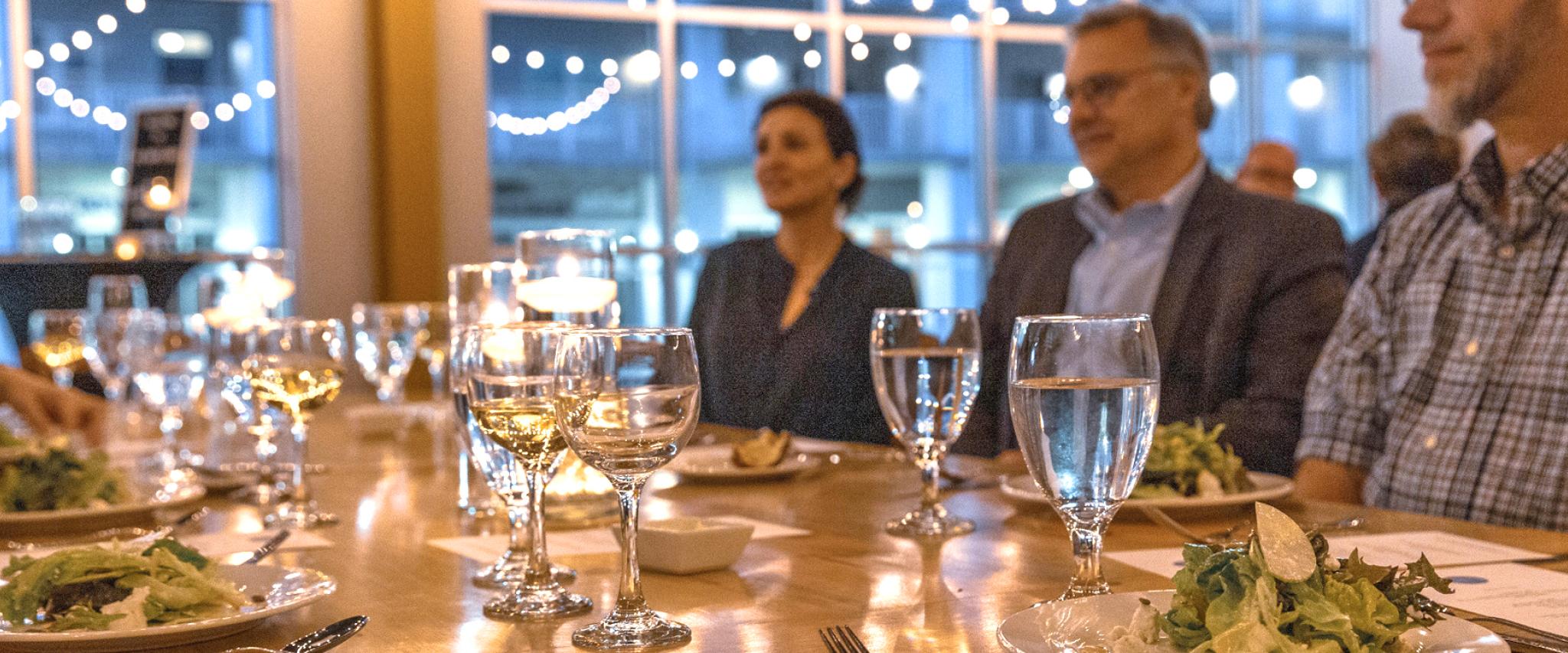 5 Ways to Dine Differently
Heading to the beach with a large group or small child and don't want to go to a restaurant for every meal? No worries, you don't have to cook every night.
April 18, 2019
Check out the below ways to dine differently on the Gulf Coast.
1.) Personal/Private Chef – Try a service like Orange Beach Concierge. They provide a customized menu to fit any event from the comfort of your own home or beach vacation rental. They also offer gourmet meals to go.

2.) Cook your own catch. If you plan to fish on your trip, then cooking your own catch is a must. Whether you want it baked, fried, grilled, broiled or sautéed, you will find several award-winning restaurants that will cook your fresh catch.

3.) Meals to go. Stop by Gulf Shores Seafood & Meat Market or place your order online for fresh restaurant quality seafood that can be enjoyed at home, on the beach or anywhere your travels take you.
4.) Food Trails on the Coast. Check out our Culinary Trail Itineraries as a guide for your next foodie adventure. We've got a trail for oysters, burgers, key lime pie and more!

5.) Delivery. Try a service like GulftoGo.com.  You select your location, pick a restaurant from the list, decide what you would like to eat then place the order. Your food will arrive within 30 – 60 minutes.