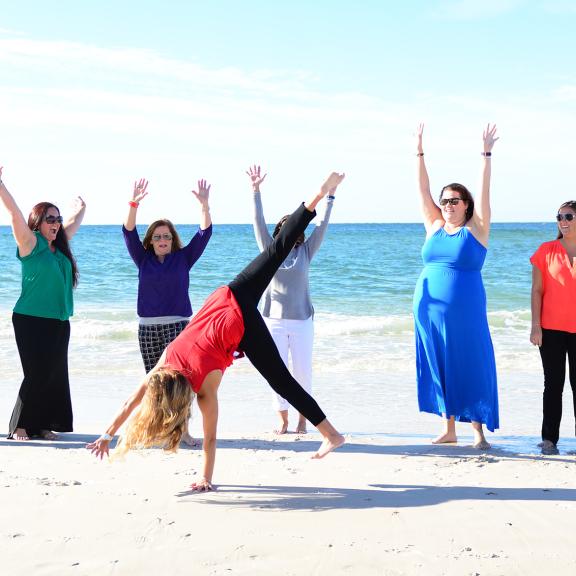 Ignite Your Team's Passion
Does it feel like your team has fallen into an uninspired rut? The ideas below may help as you brainstorm ways to ignite their passion.
February 13, 2020
Get to know your team. Ask your team members what interests them, what their talents and hobbies are, and where they feel there could be an improvement in the workplace. Using this information may help build relationships and could lead to a shift in job responsibilities to highlight their strengths. Team building in the workplace enables better communication and better relationships, and ultimately increases productivity. The Alabama Gulf Coast area offers many team-building opportunities to help you accomplish this during your destination meeting.