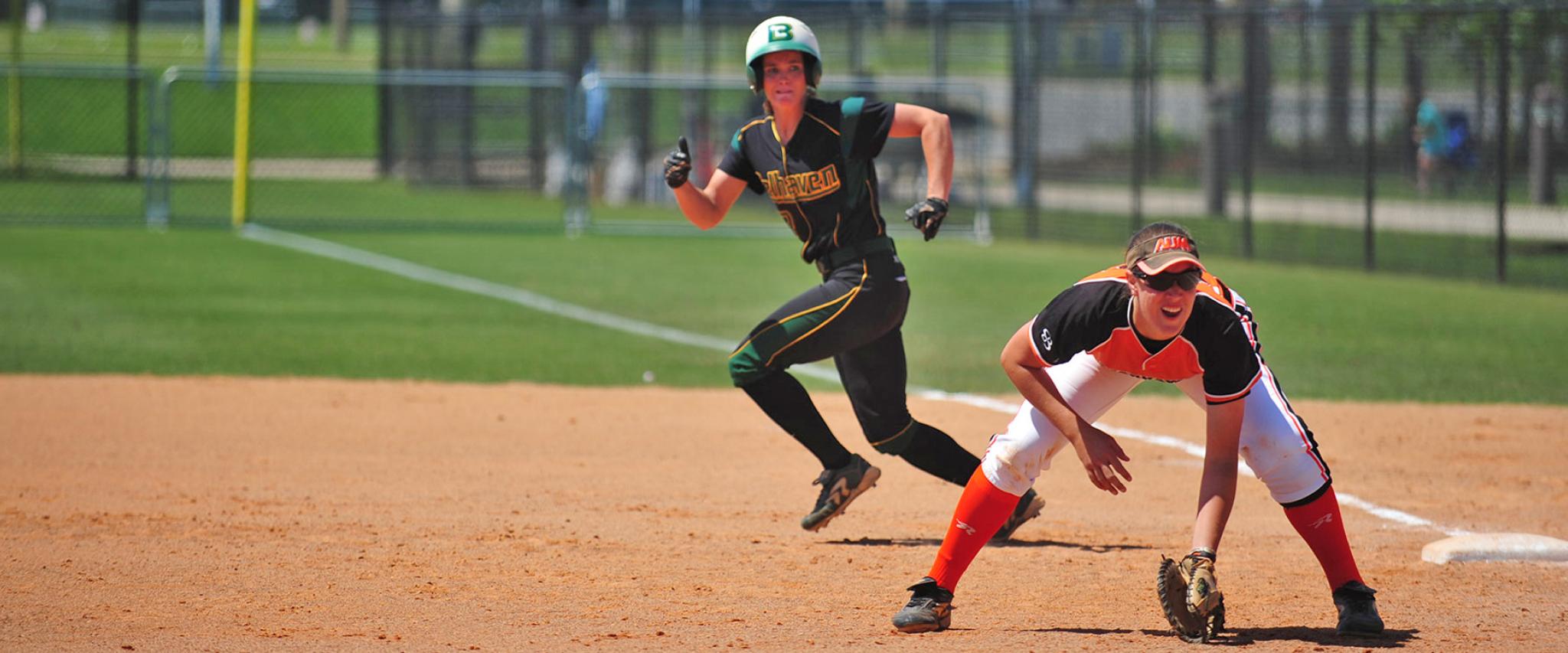 Let The Outdoor Sports Continue
Thankfully, outdoor sports don't end during the winter months here in Alabama.
January 2, 2019
Check out some of the sporting events you can look forward to attending during these long winter months.
January 26
2019 25TH ANNUAL GULF SHORES WINTER CLASSIC TENNIS
The 25th Annual Gulf Shores Winter Classic is a two-day tournament for Men's & Women's unsanctioned doubles. For those planning your trip to the Alabama Gulf Coast, enjoy great competition at the George C. Meyer Tennis Center and have fun off the court exploring all the coast has to offer.
February 1
2019 NCAA DII Gulf Shores Softball Invitational
You don't want to miss out when this exciting collegiate softball tournament comes to Gulf Shores. Over 20 collegiate Division II Softball teams will compete at the Gulf Shores Sportsplex.
February 14
2019 Southern Shootout High School Soccer Tournament
This large high school soccer tournament takes place at the Foley Sports Tourism Complex.
February 15-16
2019 Coastal Alabama Sun Chiefs Classic Softball Tournament
Come watch over 20 collegiate teams compete in this exciting collegiate softball tournament. Action begins on Friday at the Gulf Shores Sportsplex.
February 16
2019 Sweetheart 5k, Sea Turtle 1/2 Marathon and Sweetheart 1 Mile Fun Run
Book your room, grab your running shoes and sign up today for this awesome race. Activities begin and end at The Hangout in Gulf Shores. Choose from several races for beginners and pros. This is the second race in the 2019 Run The Beach Series.
There's no need to have the winter blues when you have all of these sporting events to look forward to. See a more extensive list of the outdoor sporting events offered this winter at our website.