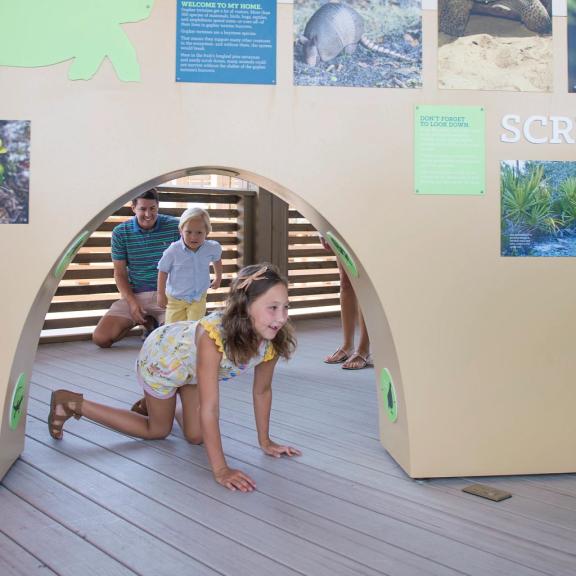 10 Tips for Planning a Homeschool Vacation
July 25, 2022
When a homeschool family takes a trip, it is often more than just a vacation. It's about having fun with a healthy dose of learning. How does a homeschool family pull off a great vacation that can be exciting and educational at the same time? It's all in the preparation. Use these tips for planning a stress-free and unforgettable trip to Gulf Shores and Orange Beach!
Make A Budget
Most families have a vacation budget. Know this number going in as this will help you decide your type of accommodations and activities and how long you will stay.
Review the destination's tourism site to find great vacation deals on everything from accommodations to dining to activities on most destinations' deals page.
The Alabama Gulf Coast is one of the most budget-friendly family vacation destinations available. It is easy to find affordable places to stay, and there are many inexpensive and free activities for the whole family.
Make a List of Possible Activities
Family vacations should have something fun for every member of the family. Have each person make a list of activities they would like to take part in based on the research you all did previously.
If you plan a homeschool family vacation, you will probably want to mix a little education in with the fun. The key is finding activities so awesome that the kids don't realize they are learning. Gulf Shores and Orange Beach have many engaging educational activities that will fit the bill.
You might want to explore a recent topic your kids just learned about, or you might want them to learn something completely new. At the beach, they can learn about Gulf Coast history, immerse themselves in nature, have an animal encounter at the Alabama Gulf Coast Zoo, discover local art, and much more.
Make A Clothes Packing List
One good reason to determine your homeschool vacation activities ahead of time is that it helps you know which clothes to pack. Think about the clothing necessary for each activity you have planned and write each item on your packing list. You can pack lighter if you stay at a condo or a house with a washer and dryer.
Gulf Shores and Orange Beach have a very relaxed, casual vibe, so shorts and T-shirts are the ideal outfits for most activities. You will probably spend most of your time in a swimsuit, so don't forget your suits and beach towels!
Pack for Adventure
Homeschool family vacations are always full of adventure, especially on Alabama's beaches. If you are heading to the Alabama Gulf Coast, make sure you pack supplies for the beach, including towels, beach chairs, and reusable water bottles. You can pick up these items plus other beach necessities like boogie boards, buckets, and goggles at many local stores.
There are also plenty of incredible hiking and biking trails in the area. You might even want to rent a kayak or paddleboard or opt for a sailing excursion, so remember to pack the right shoes and clothes for these outdoor adventures. Don't forget about sunscreen and bug spray!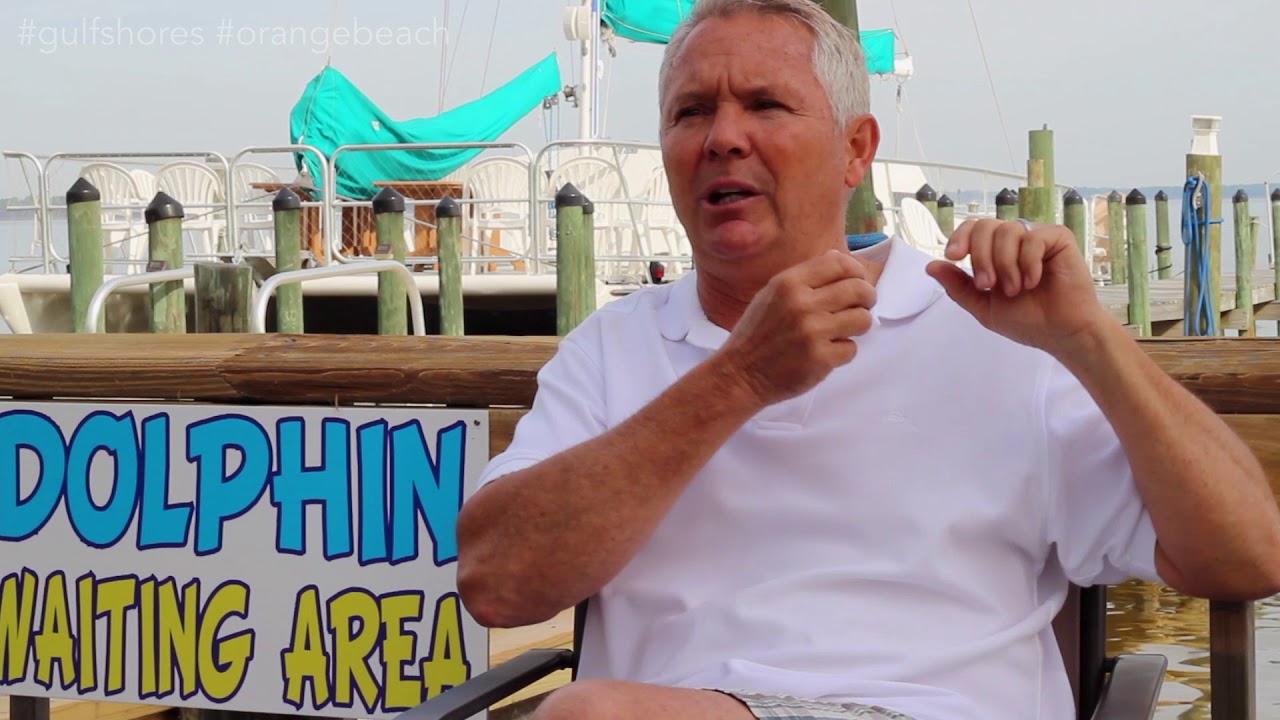 Dolphin Fun Facts
With Captain Bill Mitchell of Orange Beach, AL
Educational and fun, Orange Beach dolphin cruises offer a peek at the world of the native bottle-nose dolphins and a window into nature's beauty and other wildlife. Come aboard for a trip that's truly magical.