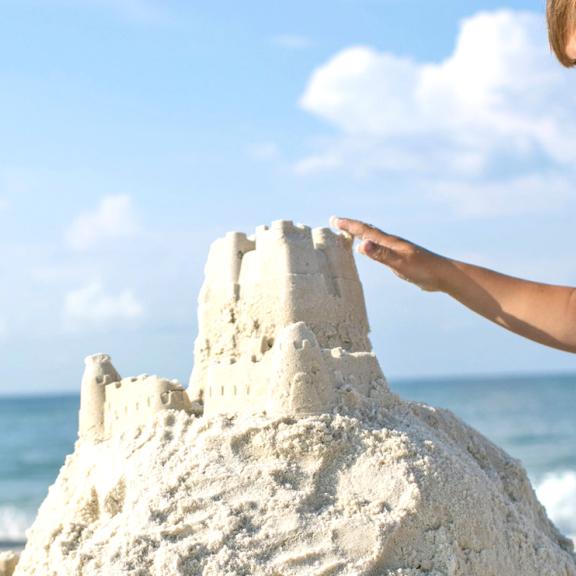 Top Activities During Your Spring Break Getaway to the Alabama Gulf Coast
February 15, 2021
4. Eating. Pack your appetite and set your sights on fresh seafood right out of the Gulf of Mexico. With some of the country's most renowned chefs, you'll be pampered with mouthwatering dishes and creative culinary treasures the likes of which your taste buds have never seen. And, don't worry if seafood isn't your cup of tea. There are plenty of other dining options including great waterfront locations.
5. Beach. This one may sound like a no-brainer to those who are beach lovers. We are truly proud of the sugar-white sand and the brilliant blue water here on the Alabama Gulf Coast. Whether you take a stroll beside the waves, toss a football on the beach or simply bask in the sun, it's certain this idyllic place to unwind at the end of the day.
8. Dolphin Cruises. Gaining in popularity and certainly worthy of a family outing, dolphin cruises offer exposure to wildlife, relaxing atmospheres, and the thrill of the chase for sunsets and dolphins.
9. Hike or bike the Hugh S. Branyon Backcountry Trail. Explore Gulf State Park's trail system on foot or bike and you'll find 26 trails winding through distinct ecosystems and spread across 28 miles. Winding through the park and connecting Gulf Shores to Orange Beach, visitors also enjoy skating, rock climbing, viewing wildlife, identifying plants and trees, and much more.
10. Visit. Incorporate some history into your vacation with a visit to historic Fort Morgan. Launch your kayak or explore the Fort. Both are interesting ways to spend time on the Fort Morgan peninsula.
What activities are you most looking forward to while visiting Gulf Shores & Orange Beach?