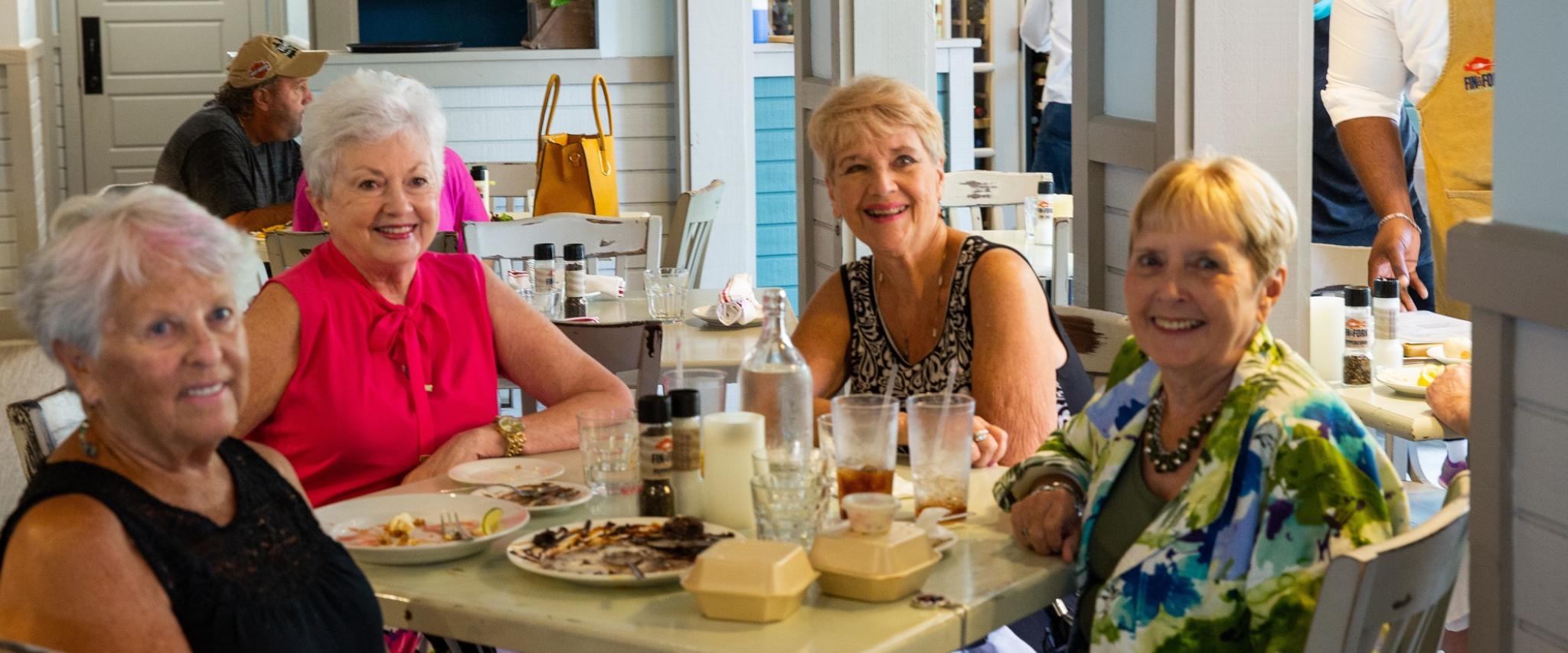 Snowbird Events
Gulf Shores & Orange Beach
Each year, Alabama's Gulf Coast plays host to our winter visitors, affectionately known as "snowbirds." Our snowbirds are hardly retiring - they stay busy with a variety of activities like state club meetings, fishing tournaments, fundraisers, day trips, golfing and volunteering. 
Of course, lazy days still have their appeal. It's up to you.
The winter months offer all types of entertainment from symphonies to theatre, Jazz to Dixieland, you name it. Festivals, parades and art exhibits are aplenty. The Calendar of Events will help you decide how to spend your time while visiting Gulf Shores and Orange Beach.
January 04, 2022
January 11, 2022
January 15, 2022
January 18, 2022
January 22, 2022
January 25, 2022
January 29, 2022
February 01, 2022
February 12, 2022
February 15, 2022