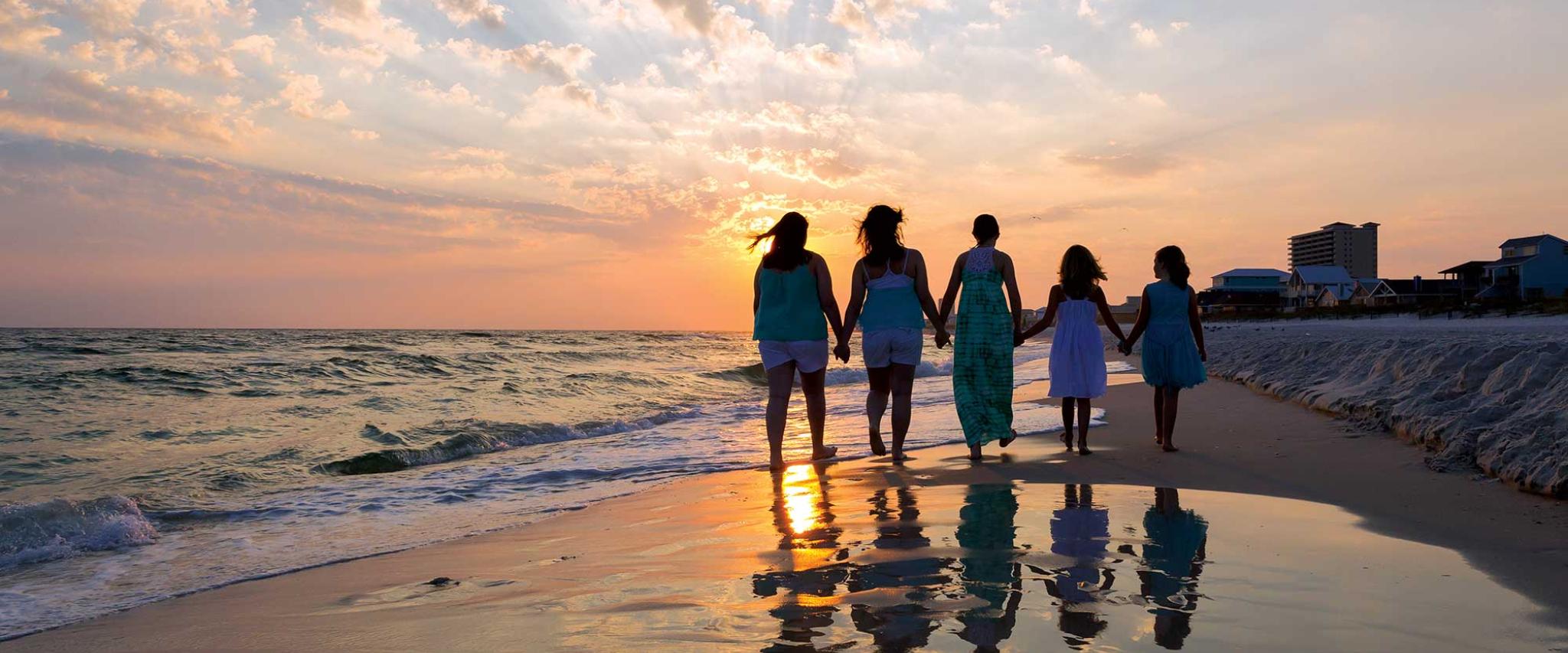 Spring Ahead for Fun in the Sun
When the first hint of springtime fills the air, the urge to get outdoors is strong for beach-loving families. 
Clear, blue skies and white-sand beaches lure families to spring ahead and enjoy a vacation to Gulf Shores and Orange Beach. Your family's next adventure awaits on Alabama's 32 miles of sprawling beaches. 
Let's Start Summering This Spring
From backcountry trails to beach boardwalks, kayaking the back bays to parasailing the Gulf, you don't have to wait for summertime to enjoy a vacation on Alabama's beaches. Warm up for summer with a spring getaway. Enjoy spacious beaches, smaller crowds and lower rates on lodging than you'll find during summer months.
Explore Options for Family Fun Along the Gulf Coast
Point and Tap: Visitors Share the Best of Spring Fun!