How to Spend Three Days in Gulf Shores and Orange Beach
August 6, 2020
Do you prefer a couple of long weekends rather than a full week of vacation? Or did you answer "both"? Either way, this blog is for you. In today's hectic world with work, school, sports and everyday life sprinkled in, it can be tough to get away for longer than a few days at a time. If you're wondering how to make the most of your time, we've broken it down for you in three easy topics:
Beaches
With three days and two nights to spend, you'll likely arrive mid-day to late afternoon on your first day. Once you've settled into your Gulf Shores condo or Orange Beach hotel, sink your toes in the sand and listen to the waves. Build sandcastles, fly a kite and play in the surf. Maybe soaking up the sun is your cup of tea. If so, make it easy on yourself and leave the chairs and umbrellas at home. Many condos along the beaches offer lounge chair and umbrella rentals. Check with your rental management company for availability. However, if you do opt to bring your own gear, be mindful of the Leave Only Footprints regulations. All beach gear must be removed from the beaches by one hour after sunset.
Attractions
Day two will likely be your first full day in Gulf Shores and Orange Beach. Split your day in half and spend one half on the beaches and the other half exploring the area. If you're a history buff, plan an afternoon at Fort Morgan where you can step back in time at the fort built in 1819. Nature lovers can board a boat for a dolphin cruise. A sunset cruise is also a relaxing way to end the day. If you'd rather enjoy your water excursion with just your friends and family, kayak and paddleboard rentals are available.
Dining
Plan at least one lunch and one dinner out during your Gulf Shores and Orange Beach mini-vacation. If you're a seafood lover, satisfy your cravings before you leave on your final day.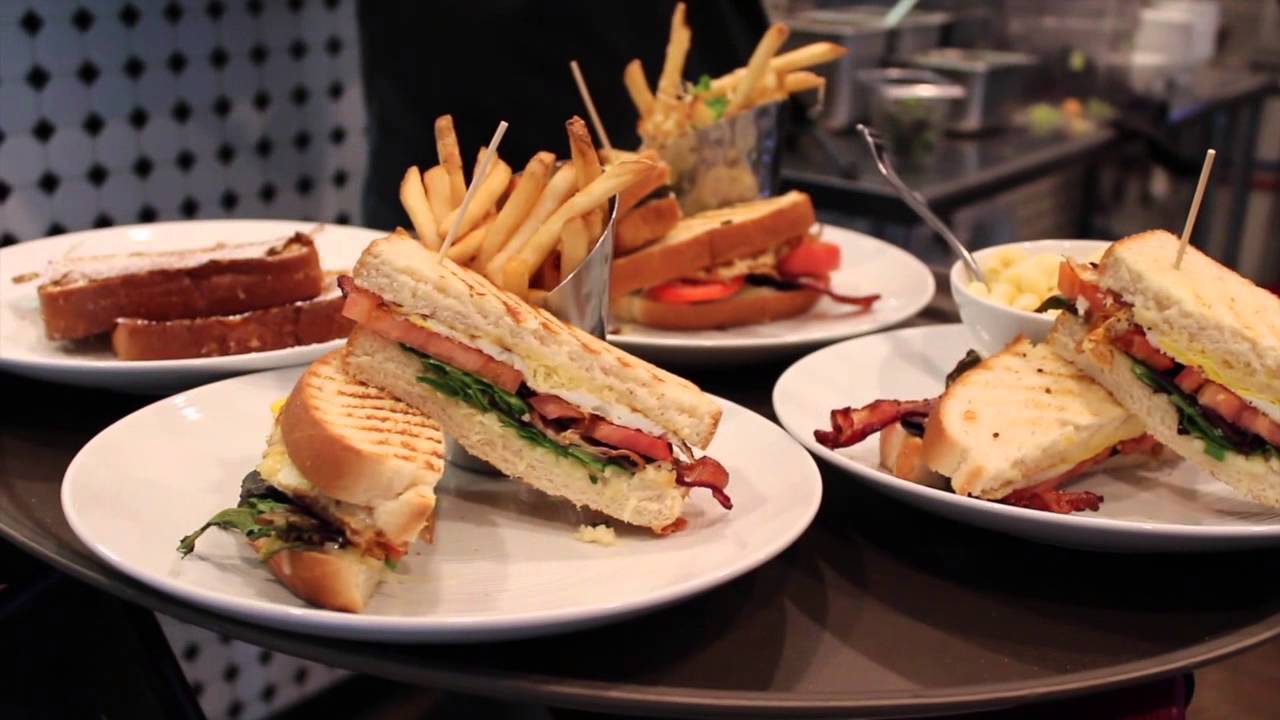 There are 101 Things To Do at the Beach!
Agendas are for work, the beach is for play.
Leave the paperwork behind and uncover a new state of spontaneity with the plethora of attractions and activities in Gulf Shores and Orange Beach. Discover a whole new definition of fun when you spend your next vacation on Alabama's white-sand beaches.
Find fun by land or by water. Fashionistas and shopaholics will love the selection of name-brand retailers and specialty boutiques. Anglers can reel in the big one off the shores of Orange Beach. Golfers have nine championship golf courses to choose from, and the kids can create memories to last at Gulf Shores amusement parks.