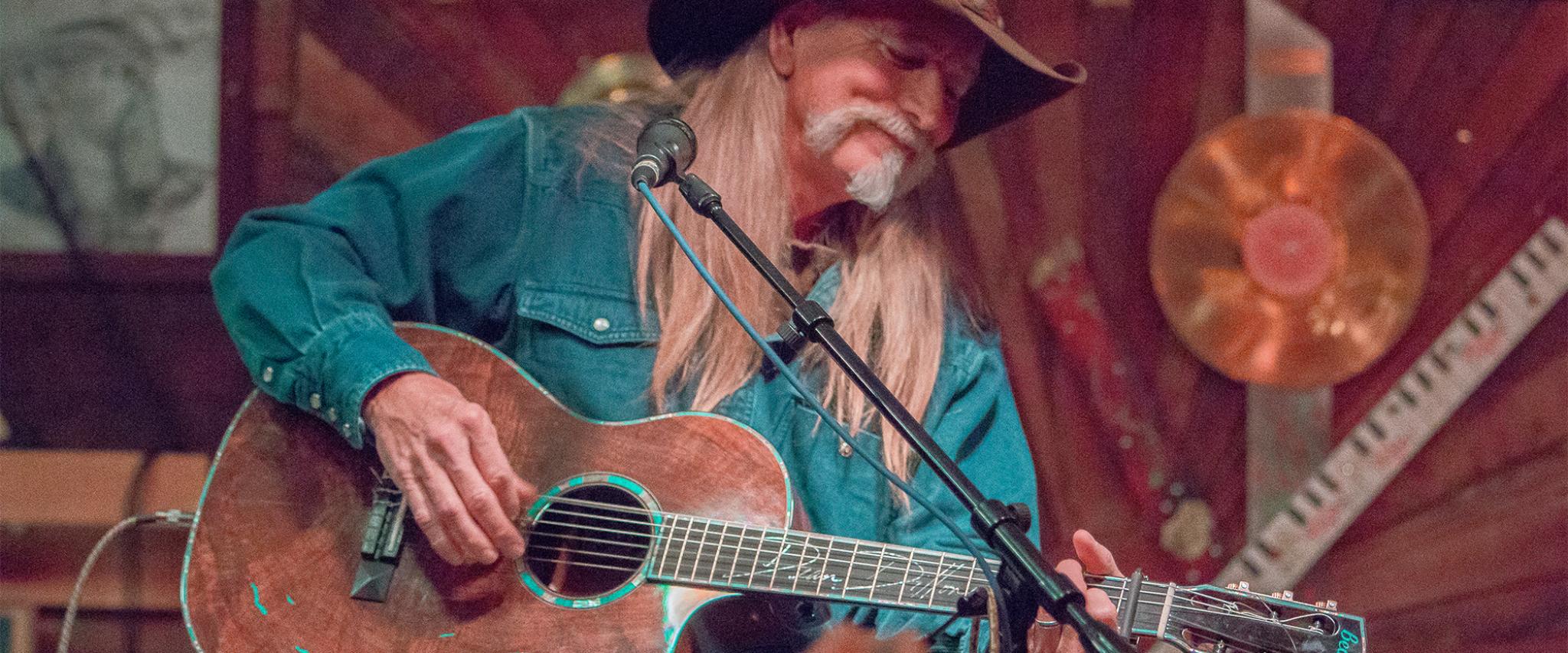 Experience an Attitude of Gratitude this November on Alabama's Coast
Sugar-white sand beaches, a wonderfully warm coastal climate, and a harvest of happenings.
October 1, 2019
There's a lot to be thankful for when vacationing on the Alabama Gulf Coast. From foodie festivals to fun runs, there is plenty to see and do this November in Gulf Shores and Orange Beach.
What's better than live music, cold craft beer and fresh Gulf oysters? Yeah…we can't think of anything either! At the Annual Oyster Cook-Off Craft Spirits & Beer Weekend at The Hangout Nov. 1 and 2, you'll experience all of that and more! On night one is the Craft Beer Festival where roughly 30 breweries will be serving samples of more than 60 regional and local brews. Then, the following day, dozens of chefs and restaurants from around the country will be offering tastings of oysters cooked in a variety of ways. There will also be live music, a Bloody Mary mixing contest, demos and workshops, the North American Oyster Showcase and more.
For music mavens, there's nothing quite like the Frank Brown International Songwriters' Festival Nov. 7-17. Venues along the Alabama/Florida Gulf Coast welcome nearly 200 songwriters from across the country and around the world every year for this event. Festival attendees enjoy an up close and personal concert experience and are often able to learn the stories behind the songs as told by the original author.
Then, on Nov. 8 and 9, the NAS Pensacola Blue Angels will close out their flying season. You can catch their Homecoming Air Show for free at 2 p.m. on both days. Come by car or by boat and see why people look up at the sky in awe every time these guys fly.
Rounding out November is the Kaiser Realty by Wyndham Vacation Rentals Coastal Half Marathon, 5K and One-Mile Fun Run. Happening the Saturday after Thanksgiving, Nov. 23, this is a fantastic way to run off all the turkey and sweet potato pie you consumed throughout the week! Not to mention, the race takes you throughout the scenic, peaceful and beautiful trails in Gulf Shores, Orange Beach and Gulf State Park.
Check out our calendar of events to stay in the know with all of the fun fall festivities on Alabama's beaches.