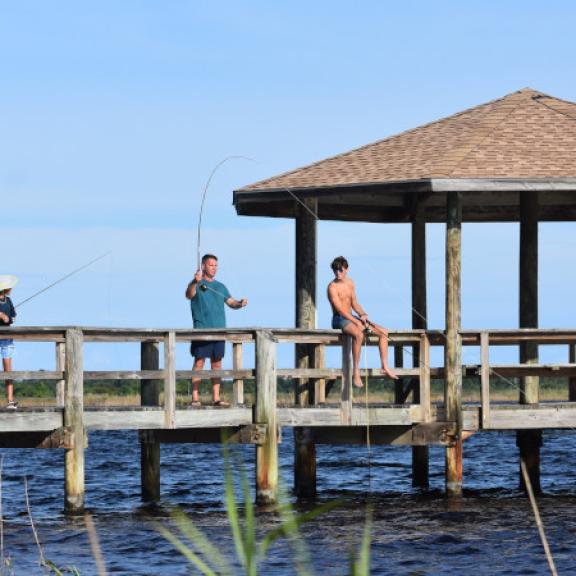 Things to Do in Gulf Shores & Orange Beach in March
Looking for spring things to do in Gulf Shores in March? Check out the Gulf Shores and Orange Beach Tourism's official website to see more!
November 2, 2021
March on the Alabama Gulf Coast is full of fun! Mark your calendar because the beginning of spring brings warm weather back to the beach. Whether you're coming for spring break, family vacation, or just a weekend getaway, there are plenty of activities here to entertain you during your stay. Check out all the things to do in March in Gulf Shores and Orange Beach.
7 Things To Do in March 2021 Along Alabama's Beaches