Have your cake and beach it, too!
Birthdays are better in Gulf Shores & Orange Beach.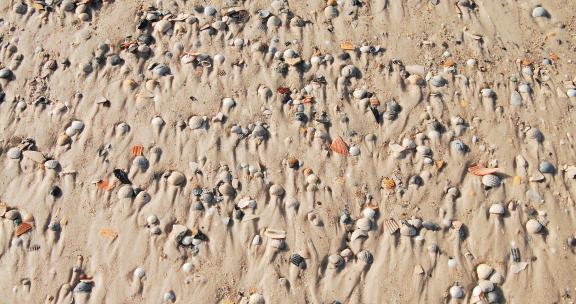 All Ages
What better way to celebrate another year than with your toes in the sand? While we recommend a beach birthday no matter which one it is, commemorate those milestone years with a celebration fit for the king or queen of the sandcastle.
Your birthday should be a hassle-free celebration of the day you were born to be a beach baby. We've got the perfect itinerary for sun, fun and birthday festivities. Browse our three birthday itineraries, make a break for the beach and prepare yourself for your best year yet. Consider this an invitation for you to splish-splash for your birthday bash!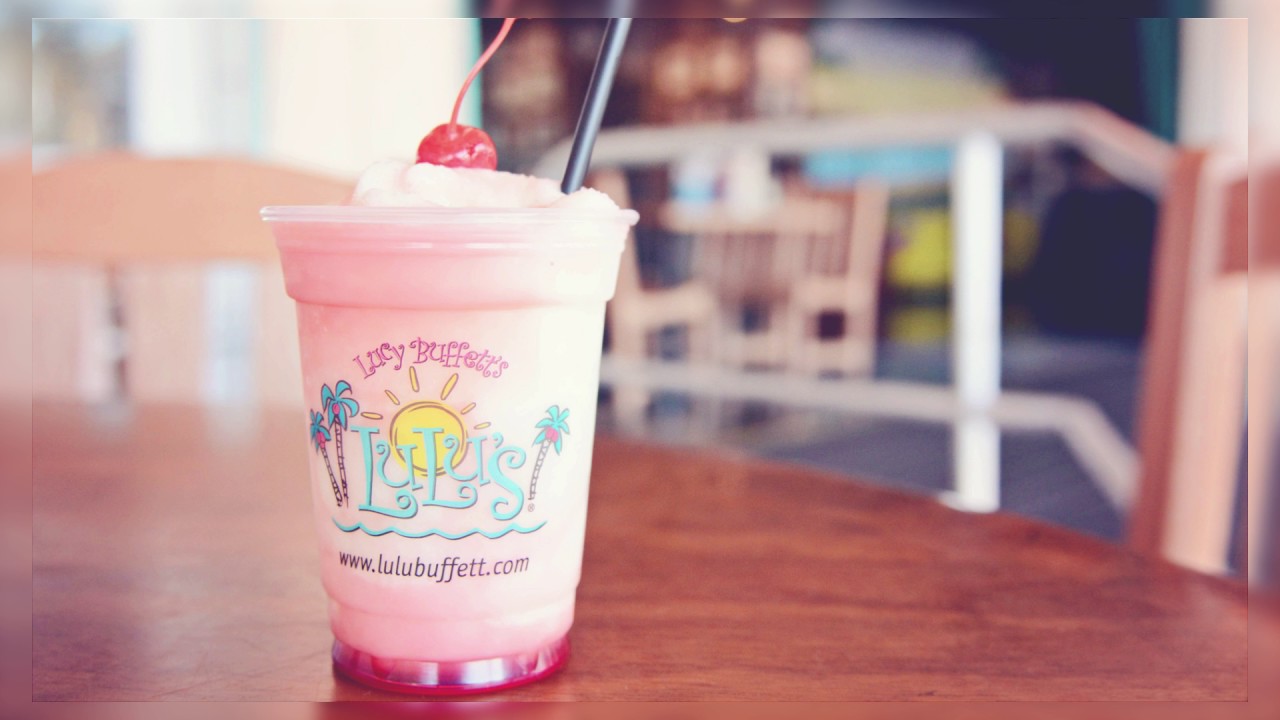 Favorite Spots to Order Craft Cocktails
Gulf Shores & Orange Beach
Pair good eats with creative craft cocktails. We asked our fans where they order up their favorite cocktails in Gulf Shores and Orange Beach. We're sharing their top picks!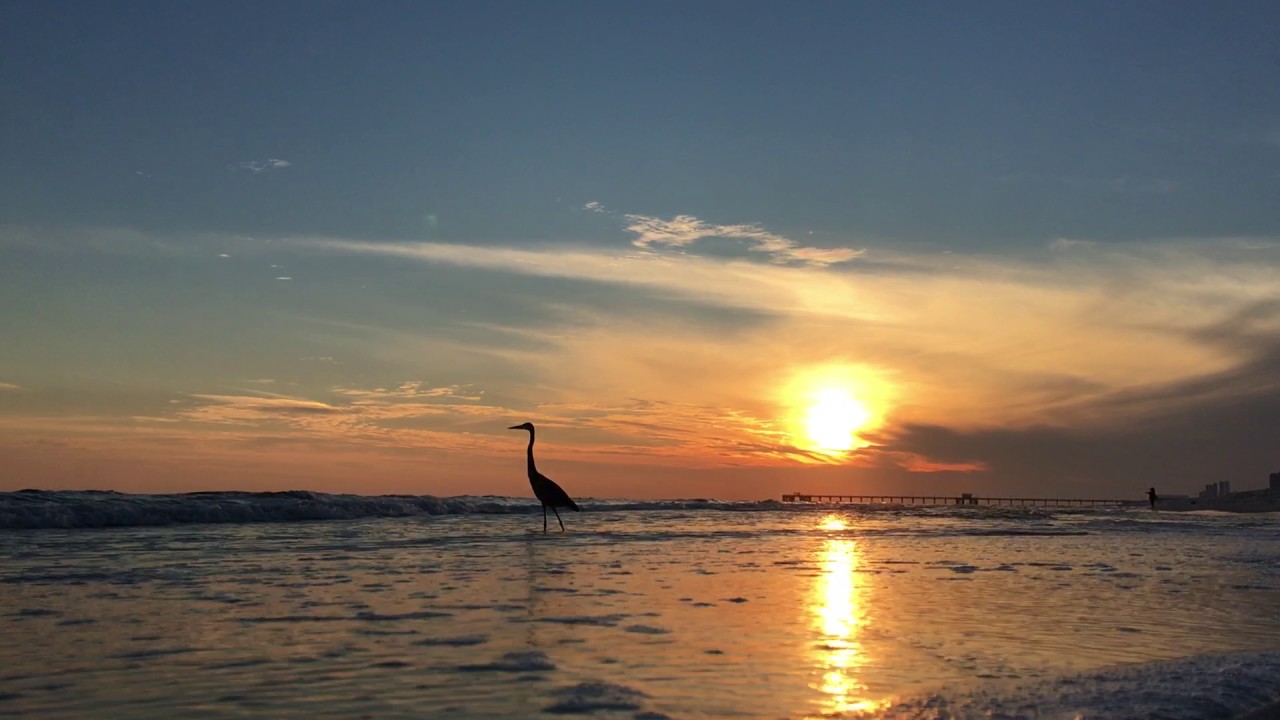 Stunning Sunset Over The Alabama Gulf Coast
Begin planning your visit to The Alabama Gulf Coast today, and watch the sunset alongside this Great Blue Heron!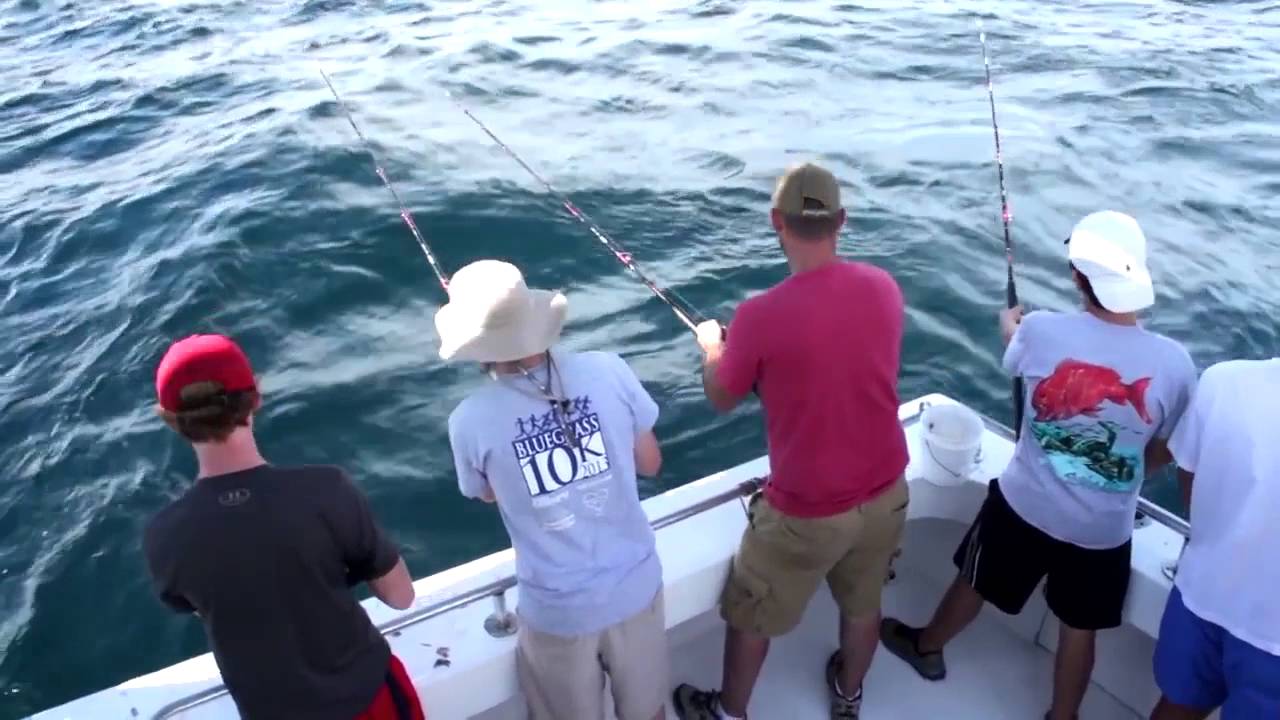 Orange Beach Offshore Fishing
Drop your line 20 miles offshore when you go deep sea fishing in Orange Beach, Alabama.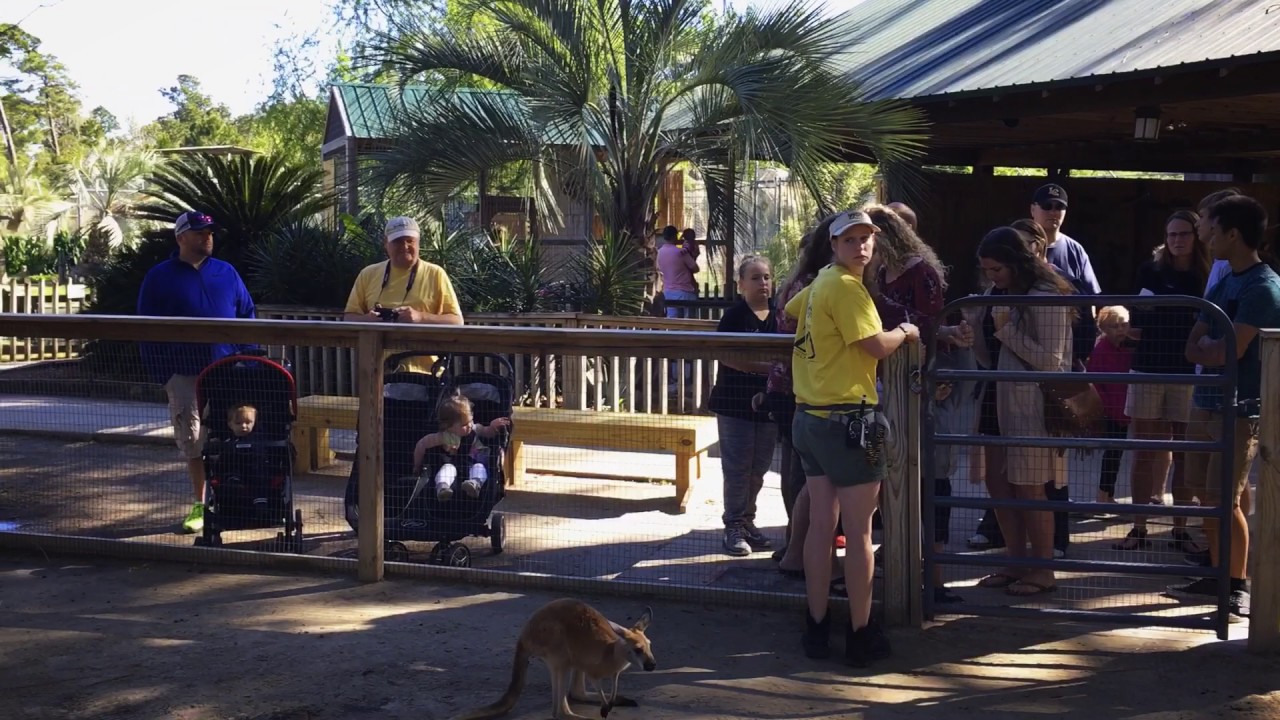 Visit the Alabama Gulf Coast Zoo!
Get ready for a wild ride at the Alabama Gulf Coast Zoo, where you can get up-close-and-personal with more than 500 animals including encounters with sloths, kangaroos and lemurs. Plan your visit today!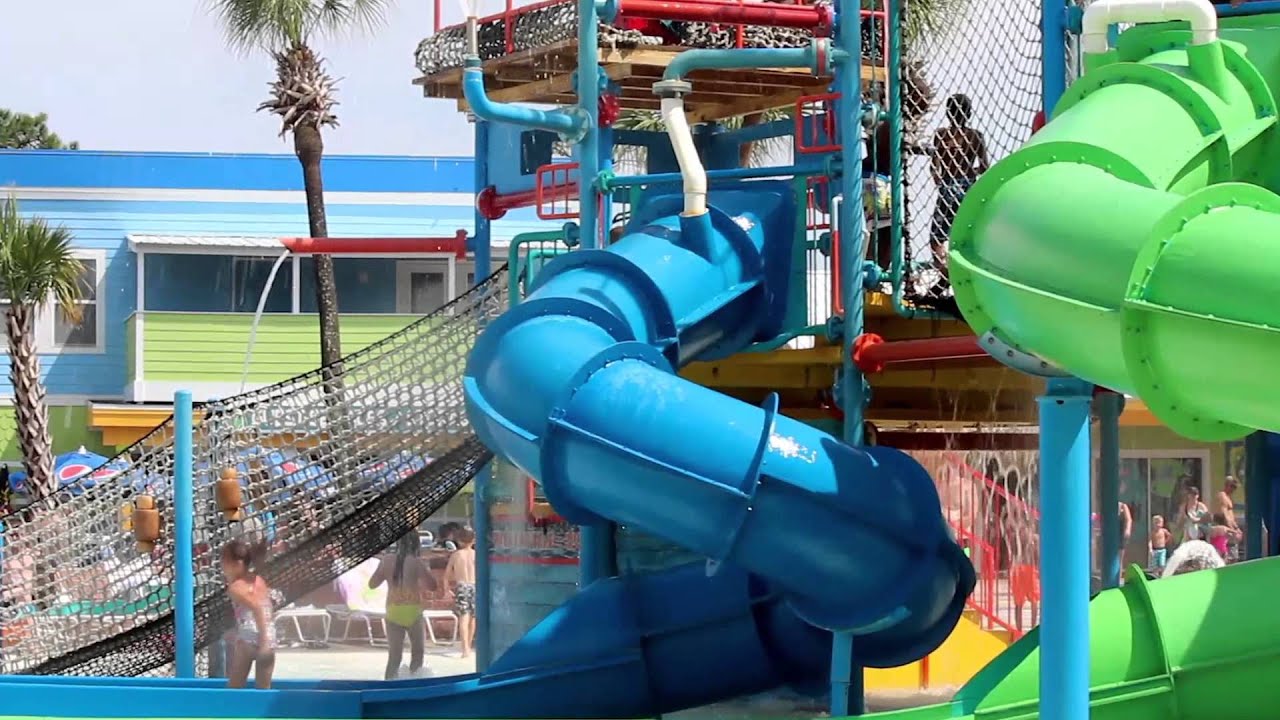 Splash into One Minute of Fun at Waterville USA
No matter if you're feeling adventurous or want a lazy day in the water, we've got just the spot. You can twist and turn through waterslides, float in the wave pool or drift down the lazy river- all at Gulf Shores' own water park. Here's one minute at Waterville USA.
Most Challenging Hole
Warm sun on your face and a gentle breeze blowing in from the Gulf, you approach the ball, head down, arms extended. The club head makes a perfect arc, whizzing through the air as it strikes the ball with authority. Your eyes follow it sailing into the blue sky, and then down into the green towards the hole. This is when you realize that you have just entered a whole different golfing experience in Gulf Shores and Orange Beach.