Travel Bloggers' Tips for Traveling with Kids
Gulf Shores & Orange Beach
March 30, 2019
Traveling with kids is an exercise in patience and stamina. No matter how old the children are, it's simply not as easy as traveling with adults.
Let Kids Plan
If children are old enough to help with the planning, let them. Getting them involved in picking Gulf Shores restaurants and Orange Beach activities helps them feel like it's their vacation, too. Teaching them how to work with others when making decisions is a great life skill to pass along.
Bring Help
Traveling with kids is no small feat. There is truth in the saying that "it takes a village" to raise a child. Don't hesitate to ask the grandparents to join you! Bring a family friend or travel with another family. Having extra people to split costs with is great for the budget, and having extra friends for your kids can mean more time relaxing for all adults involved.
Plan Your Return
Above all, know that this is not your last vacation with your kids. Trying to cram every activity into your stay can lead to disappointment and exhaustion. Do what you can, and plan another trip for the things you couldn't check off your list this time.
For more tips on family travel, check out this post on saving money as a family. Visit our deals page to see more bargains available during your beach vacation. What are your best tips for traveling with kids? Share them in the comment section below.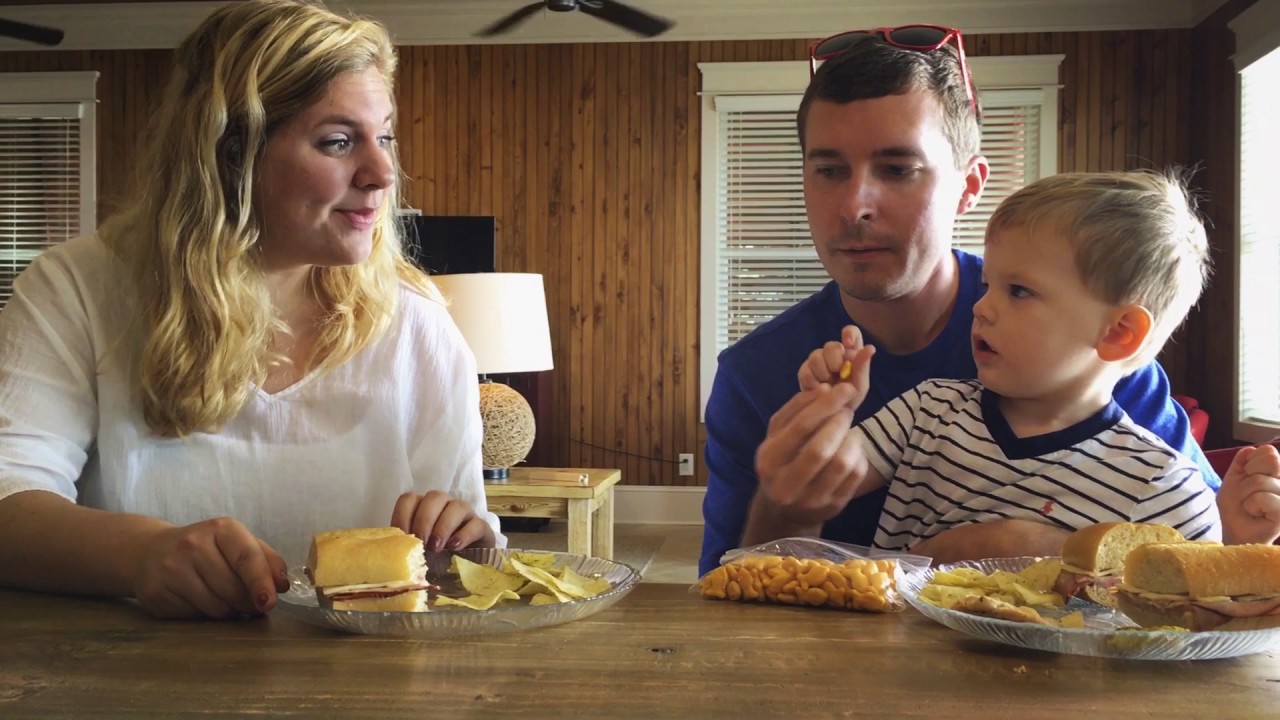 Gulf Shores Vacation for Every Generation
From teens to toddlers and parents to grandparents, everyone can enjoy a beach vacation in Gulf Shores and Orange Beach, Alabama.