Travel Bloggers Share Pro Tips for Vacation Planning
August 16, 2018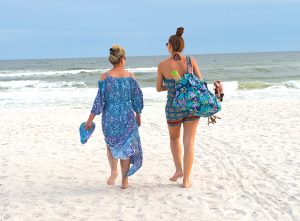 Do you stare at your suitcase wondering what to pack? Or are you paralyzed by the idea of clicking "book now," worried you didn't do enough research? Deep breath. We gathered a few tips from the pros to help you with your packing woes. Who are our pros? Travel bloggers who spend a good portion of each year island-hopping, packing suitcases and researching the best spots to grab dinner.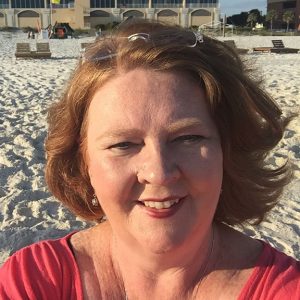 "My best tips for planning family travel differ slightly from a trip my hubby and I might take. Family travel is all about being organized and keeping peace while making sure everyone has a memorable travel experience. To accomplish that I plan in advance, and print a packing list and mini itinerary for each family member. I plan our activities and schedule our time in advance. Maybe you're thinking vacations are supposed to be relaxed and fun instead of planned, but we've done both and with four children, this has always worked well for us. Each child having a copy of the itinerary gives them vision of what's coming and assurance that there will be plenty of things for them to look forward to. I started doing this when all four were still under the age of 10 because we took a weeklong trip and every morning we'd say: what do you want to do today? Everyone had a different answer and whoever didn't get their way right then was mad. Something about printing out that schedule lets them know that their voice is heard. It also zaps that wasted time figuring out where to eat, what to do, etc. There is always plenty of non-structured time built in as well because that, too, is important. Research your destination in advance and get a feel for things that your family will for sure love and definitely include those items. Also throw in a couple of things that sound fun, but maybe put you outside your comfort zone."
~ Becky Beall, The Travel Voice By Becky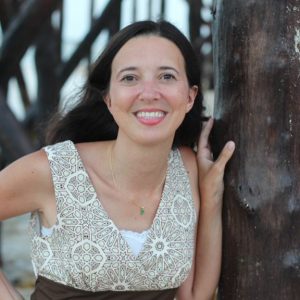 "If you can travel during the off-peak season, you'll enjoy fewer crowds and often better prices! The beach is beautiful anytime of year!"
~ Scarlet Paolicchi, Family Focus Blog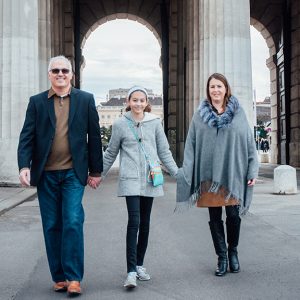 "Always doublecheck the opening days and hours for attractions you'd like to visit when planning your trip. It can be so disappointing to miss something you were looking forward to because it was closed on the day you were planning to visit."
~ Tamara Gruber, We3Travel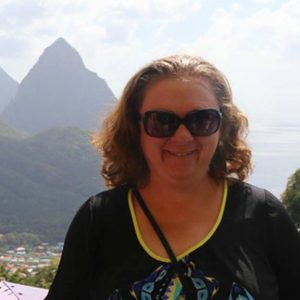 "My most important travel planning tips are to research, know your budget, have a daily itinerary, be flexible, let credit card companies know you're traveling and don't nit-pick on spending. If you have an opportunity to try a new drink or food, don't let a few dollars get in the way of that."
~ Lysha Stanford, A Camera and a Cookbook
Karon Warren of This Girl Travels also shares her packing ideas in What to Include in a Beach Vacation Packing List.
What vacation-planning tips do you have? Share them with us in the comment section below.