Top 10 Reasons to Visit Gulf Shores and Orange Beach
A family beach vacation is just a click or tap away.
August 6, 2020
If you need another nudge to convince you Alabama's beaches are where you should park your flip flops, we've compiled 10 for you. Let's get started!
1.) Beaches. Seriously, we couldn't forget this one. In fact, we have 32 miles of beaches waiting for you and your family to explore, build sandcastles, play beach volleyball, throw Frisbees, swim in the Gulf and wade in the surf!
2.) Food, food and more food. With family-friendly restaurants that take food and entertainment to the next level, you won't leave hungry – or bored! Gulf Shores restaurants like LuLu's and The Hangout offer great outdoor play areas for the kids and Orange Beach restaurants like The Gulf are perfect for hanging out with the entire family at picnic tables around the fire pit.
3.) Affordable lodging. Gulf Shores and Orange Beach offer lodging for every budget and preference. If your family wants to rough it and enjoy the great outdoors, numerous campgrounds will fit the bill. You'll also find a large selection of budget-friendly hotels and condos, and luxury beach accommodations, too.
4.) Watersports. The water-loving family will find paradise on Alabama's beaches. Kayak, paddleboard, man your very own cat boat, rent a pontoon boat or Jet Ski, ride a banana boat, try parasailing. Whew! You've got options for sun and surf in Gulf Shores and Orange Beach.
5.) Golf. Bring the family and play a quick nine holes on a Gulf Shores golf course or challenge them to a friendly game of FootGolf, a sport that's ideal for the young and young at heart.
6.) Charter fishing. Drop a line for a deep sea fishing trip in Orange Beach. If you're bringing younger children, consider starting them off with a four-hour charter fishing trip. Bring along a small cooler with water and snacks, plenty of sunscreen and a camera!
7.) Beach nature. There are miles and miles of nature trails throughout the Alabama Gulf Coast. To enjoy paved trails and boardwalks over Lake Shelby, you can bike, hike or even Segway down the Hugh S. Branyon Backcountry Trails. For a more rustic experience, check out the Bon Secour National Wildlife Refuge.
8.) Concerts. Keep an eye on the concert calendar at The Amphitheater at The Wharf for spring, summer and fall concerts. Past performers have included Florida-Georgia Line, Alabama, Kid Rock, Kenny Chesney, Jake Owen and many more.
9.) Catch a game. Gulf Shores and Orange Beach is a hot spot for sporting events. Watch USSSA World Series baseball and softball games, SEC championships and even NCAA championships.
10.) Memories. There's nothing quite like reliving beach vacation memories around the kitchen table during holidays and family meals. One day, your children will be telling those memories to their young families and making more memories of their own.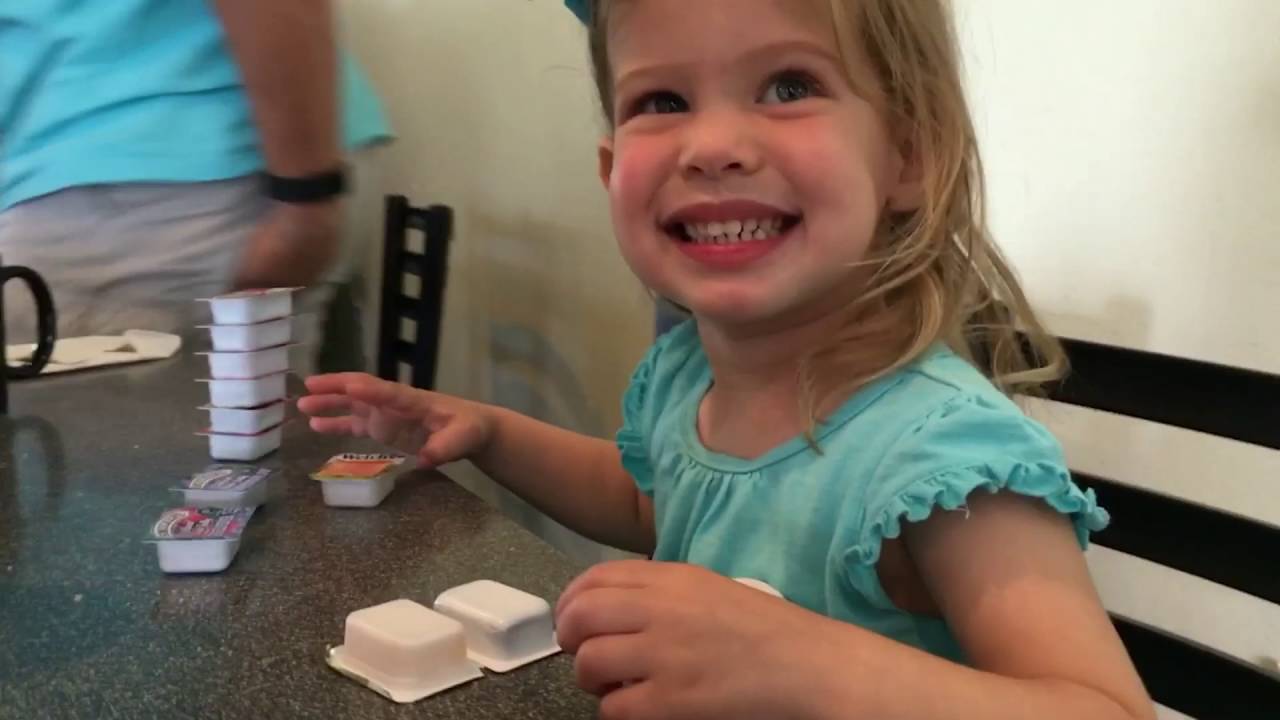 Family-Friendly Dining in Gulf Shores and Orange Beach