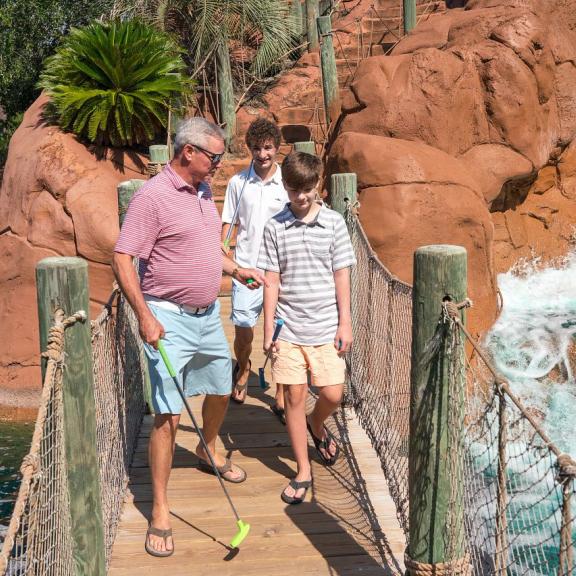 Seven Tips for Planning a Beach Trip to Gulf Shores Orange Beach
Gulf Shores and Orange Beach is one of our most beloved beach destinations, and we try to visit regularly since it is so close to our home in Atlanta.
As a career travel family, you might think we have a leg-up when it comes to planning our beach vacation, but it's truly very easy if you follow these seven steps.
Top Seven Tips for the Ultimate Beach Vacation
5. Plan meals for your budget
You're at the beach friends; you're going to need snacks. Bring your list for a stop at the grocery store as you head in, and remember your supermarket stop might take longer if you're stocking a full kitchen. On our last trip at Turquoise Place, we ate most of our meals at restaurants but still saved one evening to enjoy the fantastic balcony grill!
As you're planning restaurant stops, consider where you are staying, the water activities and planned local attractions - you'll want to select restaurants near your itinerary options.
For example, plan an oyster lunch at Sea N Suds when you're visiting Gulf State Park…or dine on the Caribbean eats at Sassy Bass before you head out on the ferry to Dauphin Island.
6. Build a contingency plan
If a rainstorm happens or one of the kids gets a bad sunburn, you can still have an amazing vacation if you plan ahead.
Are the kids are bouncing off the walls? Try the indoor trampoline park, The Factory, or challenge them to a game of laser tag at The Wharf.
If you've been bitten by the history bug, take a field trip to the City of Foley Museum Archives where you can enjoy the model train, or to the Orange Beach Indian & Sea Museum where you can still soak up some ocean antiquity (and it's free!)
7. Go with the flow
My final word of advice? Be willing to ditch the plan. 
A decade or two from now, when the kids are remembering all their fond times in Gulf Shores and Orange Beach…packing a suitcase for their own children, and calling you – the grandparents – to tell you they are on the way to pick you up for another extended getaway…they won't remember that you didn't stick to the plan.
They will remember that you walked out to the pier with them and watched the dolphins for a long time. They will remember that you built a gigantic sandcastle and decorated it with shells. They'll remember the time you went twice on The Wharf Ferris wheel, or when you posed together for silly-face photos in front of the sign at Flora-Bama.
That connection is what it's all about.