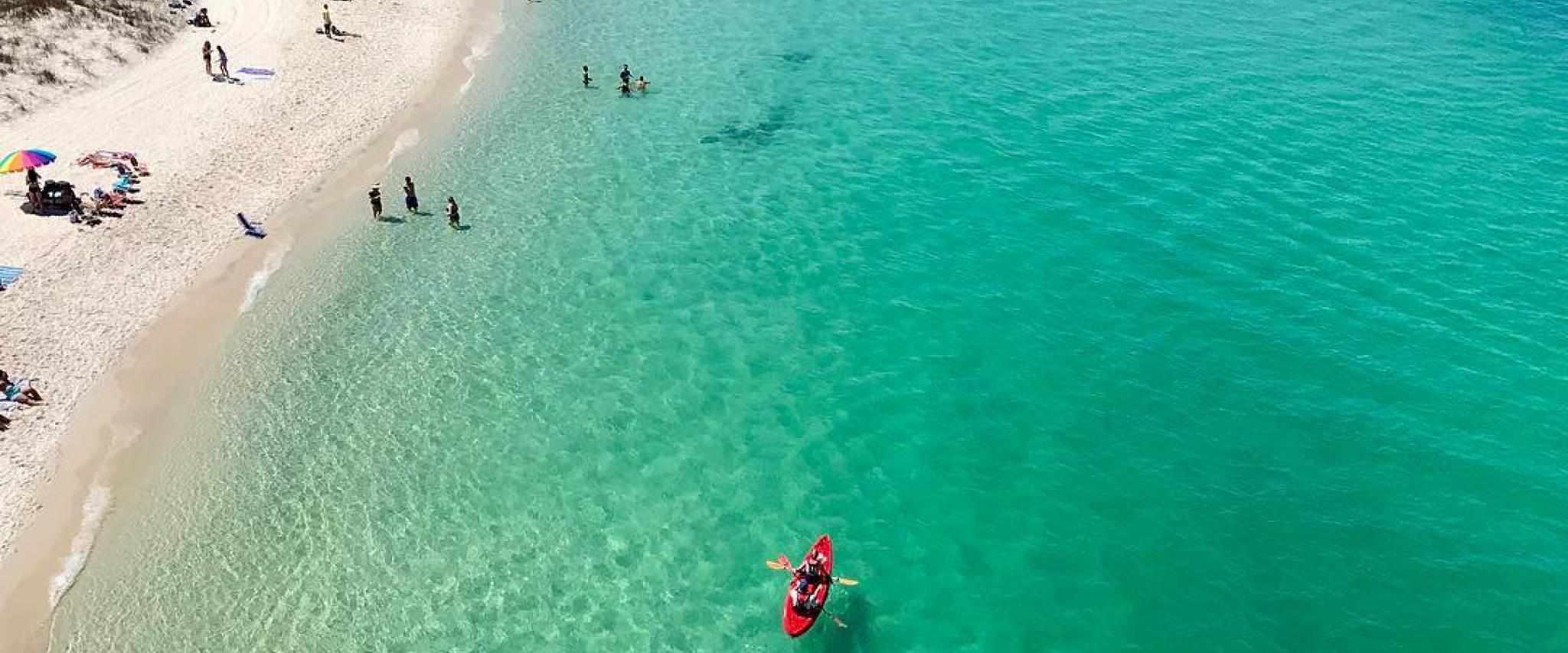 Top 7 Places to Do It for the 'Gram on Alabama's Beaches
Vacations are our time to sit back, relax and maybe get a few (or a hundred) cute pictures to show our friends and family when we return to the daily grind.
June 27, 2019
If you're wanting to share your adventures in real time on social media, head on over to our top seven spots to do it for the 'gram in Gulf Shores and Orange Beach! And if you're a foodie, you definitely want to read up on our most Instagrammable restaurants in Gulf Shores and Orange Beach.