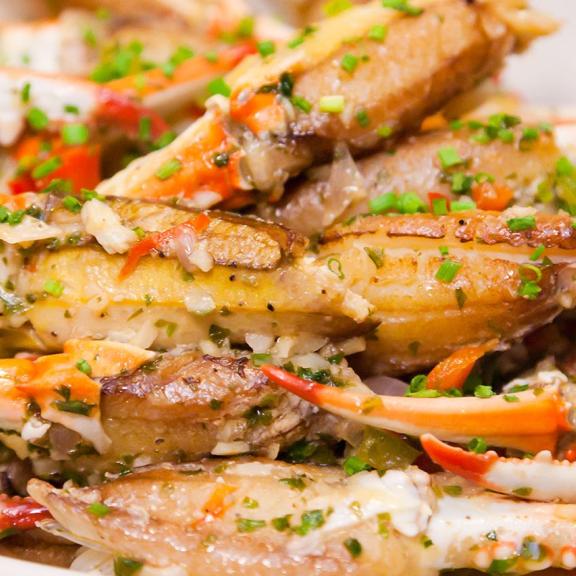 Top Places to Grab the Best Crab Claws Near the Gulf Coast
See why crab claws are a Southern delicacy and a MUST-TRY dish when you're at the beach.
February 15, 2021
FUN FACT: Did you know consuming crab meat dates back to the early 17th century? Although we may not know the exact date of when the first crab was cooked, Southerners can agree on one thing: When you dip those crab claws in some batter or breading and throw them in the fryer, you have yourself the perfect appetizer or meal. 
Here at the beach, you can enjoy this delicacy fried, blackened or grilled. All three ways are simply amazing and one of the most ordered dishes at many of our restaurants. 
Our Four Favorite Crab Claw Dishes
So where would one go to get amazing crab claws? We have picked some top restaurants in the area known for this dish. 
Many of our restaurants claim to have the best crab claws around, but we'll leave it up to you to bestow that honor. Fair warning: Once you begin sampling the crab claws at various eateries, you'll quickly learn that it's nearly impossible to choose just one favorite!