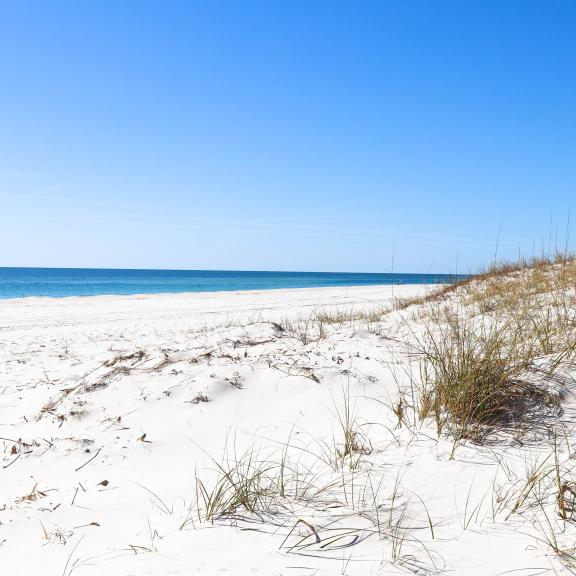 Explore the Possibilities
On the Alabama Gulf Coast
Sparkling turquoise water and sugar-white sand beaches attract more than six million visitors to our shores annually. Convenient to major southeast cities like Atlanta, New Orleans and Nashville, the Alabama Gulf Coast is an easy addition to your southeastern U.S. tours.
Our team is here to help determine which tour and receptive operators our hotels are contracted with to easily secure accommodations in Gulf Shores and Orange Beach. We also assist operators and international tourism representatives with arranging site visits, media visits and promotional material.
Please contact Michelle Russ for more information: 
Mobile: 251-974-4631 
Email: [email protected]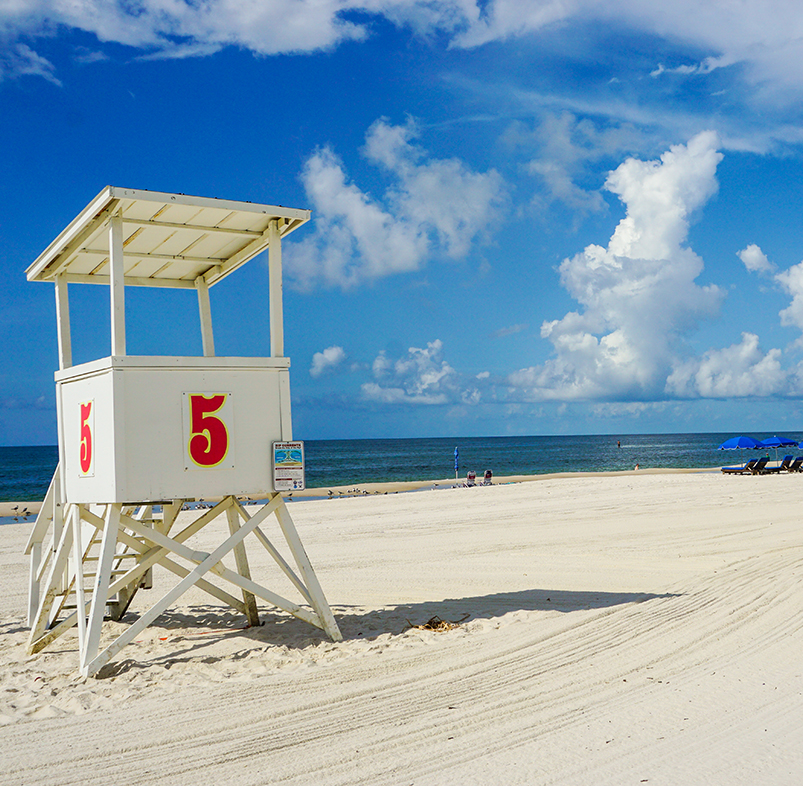 The Alabama Gulf Coast is an easy drive from most major southeast cities. Airports in nearby Mobile and Pensacola are about an hour's drive from the beach, and most major airlines fly into both.