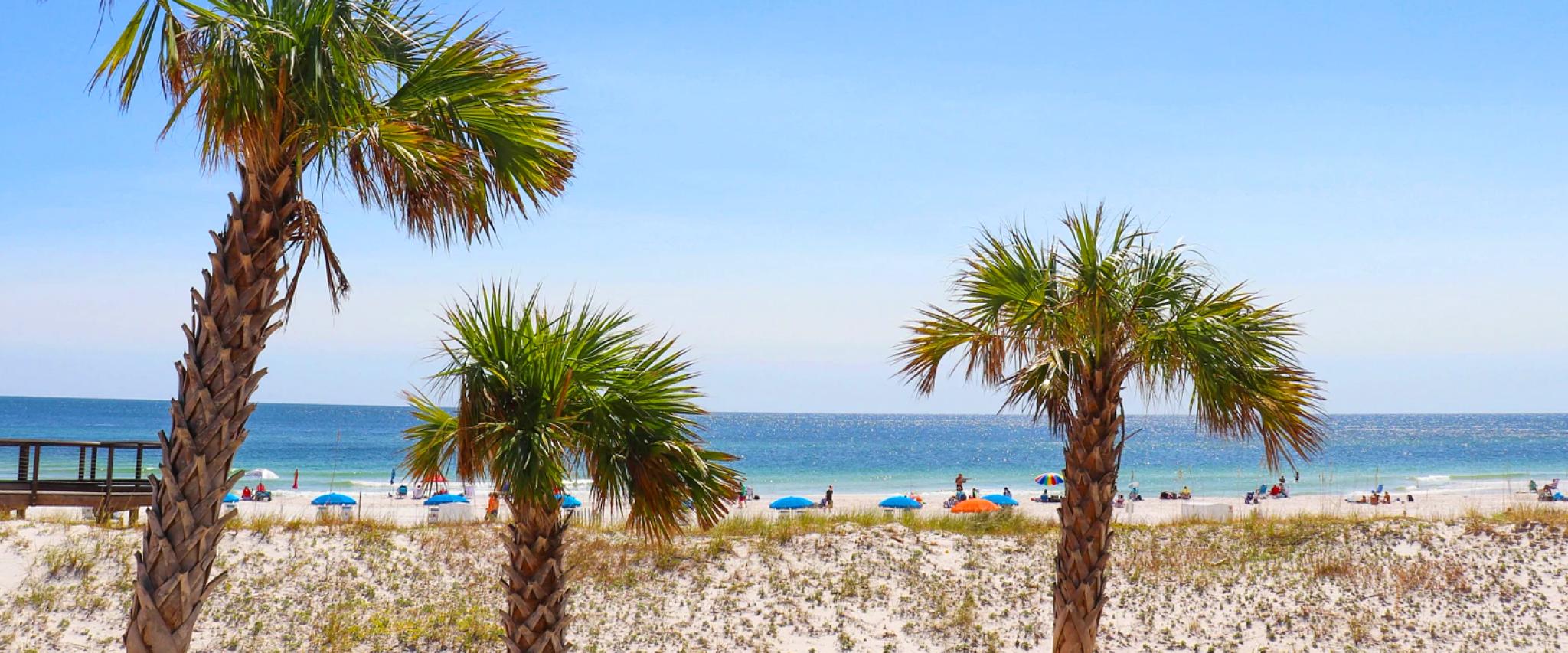 Life's a Beach with These 7 Beach Hacks
Sand between your toes, a breeze in the air and the sounds of waves on the shore . . . these are the things a hassle-free beach vacation is made of.
April 1, 2021
Do you want more ways to keep your vacation hassle free? Check out these seven beach tips for easy summer living, plus some helpful hints for making vacations run smoother.
7.) Bring a bag for trash. Its easy to drop your trash in the bins at the end of the boardwalk when you've collected it all in one bag.
General Vacation Hacks
1.) Planning is always the biggest saver of time and energy in any vacation. Anything you can do ahead to maximize your vacation experience is worth the effort. Many local grocery stores offer online grocery orders for pickup, saving you time in the store and giving you more time for the beach. The same goes for making reservations for tee times, boat rentals, dinner and other adventures. Don't spend your time in line and waiting when you don't have to.
2.) The Beach Moms Concierge Service offers time-saving opportunities that contribute to a hassle-free vacation. They can shop for your groceries and beverages and have them waiting in your condo. The Beach Moms can also take care of any beach rental needs you may have, book excursions, dinner reservations, and decorate for special occasions like birthdays, engagements and anniversaries. Can you imagine showing up to find your drinks are already chilling in the fridge? Now that's a vacation!
3.) Another idea to allow for more beach time is bringing some frozen meals from home. This hack is especially helpful when you have a big group and you don't want to leave the beach early. Want an even easier route? Head over to Sarah's Homemade at the beginning of your vacation and pick up casseroles, appetizers and desserts to feed your brood on lazy evenings. They're made fresh and placed in coolers for pickup at your convenience. Pro Tip: Have the Beach Moms pick it up and it will already be in your room. One less stop!
Of course, any Gulf Shores and Orange Beach vacation begins with a FREE vacation guide. Be sure and get yours today!