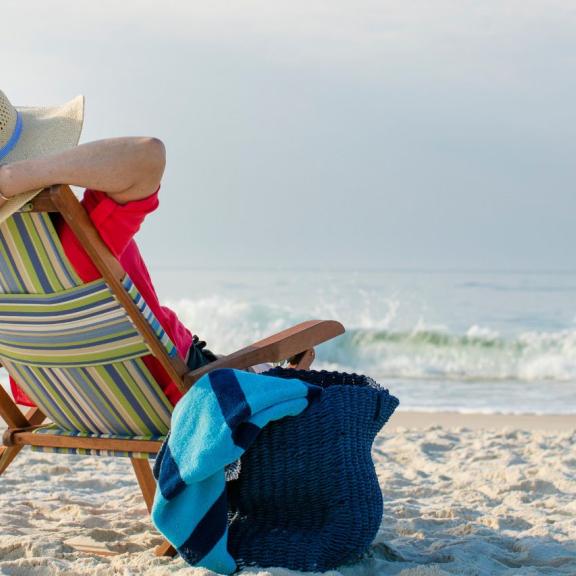 Alabama's Beaches Are Worth the Wait
You've waited all year for your trip to Alabama's beaches and we know you're anxious to get on with the fun.
August 3, 2021
Like many cities across the country, our destination is experiencing a shortage in available workforce which has caused longer than usual wait times at area businesses. In fact, many of those businesses have altered their hours of operation or modified their services. We highly recommend you contact attractions, restaurants and other places of business prior to visiting. We apologize for the inconvenience but sincerely appreciate your patience and understanding. 
We've put together a list of ways you can get the fun started early and tips on how to beat the wait during your Gulf Shores and Orange Beach vacation.
Beat the wait when dining out.
Dining out at local eateries is a favorite pastime for travelers, no matter where they've traveled from. We can promise you that the food found along our shores is worth the wait! In Gulf Shores and Orange Beach, we offer a wide array of dining options that serve a variety of delicacies including fresh Gulf seafood, Alabama BBQ, Southern classics and more.
Below are some tips to help you beat the wait when dining out during your Alabama beach vacation:
Dine at non-peak hours such as lunch and happy hour (2-5pm). Not only will you save time, but you're likely to save money because lunch menus are typically lower in price and happy hour typically comes with food specials.
Make reservations or use call-ahead seating options.
Take advantage of delivery and carryout. But, be sure to order in advance to lessen your wait time at pick-up.
Check for revised restaurant hours and limited-capacity seating by contacting your eatery of choice.
Pick up ready-to-cook meals or consider grocery delivery. We recommend waiting until after check-in to place your grocery order.
While long wait times are not the norm in Gulf Shores and Orange Beach, we can promise you that the wait is worth it. Our local businesses are thrilled to see your smiling faces back on our beaches. We apologize for the inconvenience and appreciate your patience with area attractions, restaurant and lodging partners as they navigate an unprecedented season.