The Coastal Ballet presents: The Nutcracker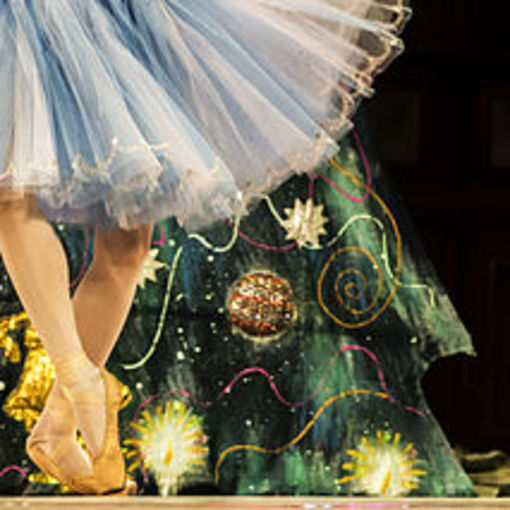 Admission:
Tickets are $15
The Coastal Ballet Academy will present The Nutcracker on Sunday, December 8. Under the direction of Madame Rio Cordy, the ballet academy will bring this classic holiday ballet to life. This event will begin at 2 pm at the Erie H. Meyer Civic Center, located at 1930 W 2nd Street.
Tickets for the show are $15 and will be available at the City Store box office or online. Space is limited. The box office is located at 1821 Gulf Shores Parkway and office hours are Monday – Friday, 8 am – 5 pm and Saturday, 10 am – 3 pm.