Ella & Louis Sing Christmas: A Tribute to Louis Armstrong & Ella Fitzgerald
Starting: 7:00 PM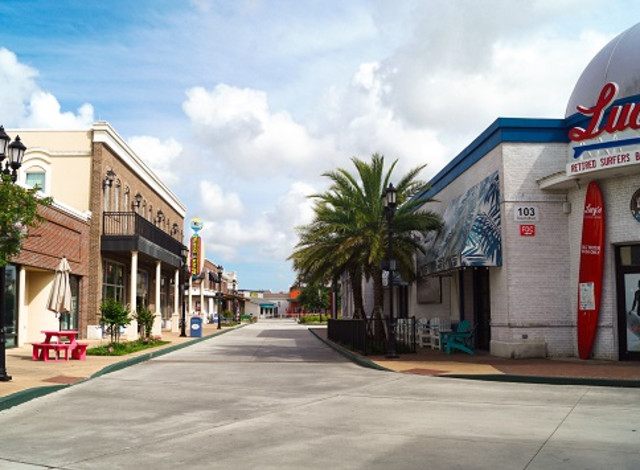 Experience the magic of the holiday season like never before as Ella Fitzgerald and Louis Armstrong come to life in "Ella & Louis Sing Christmas: A Christmas Tribute to Louis Armstrong & Ella Fitzgerald" at OWA Theater.
Step into a winter wonderland of jazz and joy as you're transported back in time to the golden era of music. This tribute promises an unforgettable evening of timeless classics and beloved holiday tunes performed by world-class musicians who capture the essence of Ella and Louis's legendary talent.
As the stage lights up and the band swings into action, you'll be serenaded by Ella's silky-smooth vocals and Louis's iconic trumpet solos, all while relishing the warm and nostalgic atmosphere of the holiday season. From cherished Christmas standards like "Let It Snow" and "Winter Wonderland" to soul-stirring renditions of "Silent Night" and "White Christmas," this concert promises to touch your heart and lift your spirits.
Bring your loved ones and celebrate the most wonderful time of the year in style. Join us at OWA Theater for an extraordinary journey into the past, a heartwarming celebration of the present, and a festive start to your holiday festivities. Get ready to be swept away by the timeless charm of Ella Fitzgerald and Louis Armstrong as they bring Christmas to life through their remarkable voices and musical mastery. 
Get your tickets today!
Admission:
Reserved: $34.99, Preferred: $39.99, Mezzanine: $44.99, Group (10): $29.99