2019 Big Beach Marathon & Half Marathon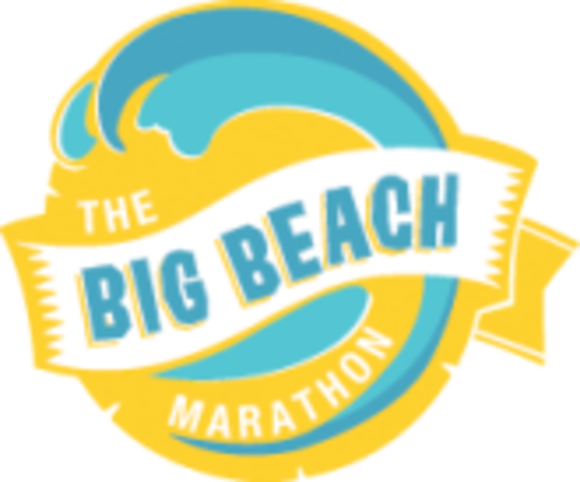 The 2019 Big Beach Marathon will take place in Gulf Shores. Come join the fun! They have awesome awards, great food & drinks, and plenty of beautiful views through the Gulf State Park & Gulf Shores Beaches. The fun begins and ends at The Hangout!
Big Beach Marathon and Half Marathon will be the first race in the 2019 Run The Beach Series.
More information regarding this series coming soon! To register for Beach Beach, please click here!